Musical Artist of the Month: This monthly column is JoySauce social media editor Ryan Quan's attempt at getting you to love these underrated and under appreciated AA+PI artists as much as he does. The series will combine fun facts, conceptual graphic work Ryan's created as an ode to his favorite lyrics, and a few of each musician's songs, to give you a crash course on these talented rising stars. 
---
Raveena Aurora (known mononymously as Raveena) is a queer, Punjabi American singer-songwriter who makes lush, dreamy R&B that'll have you swaying in your bedroom, hugging yourself, and maybe even shedding a tear. She's the queen of self-love, expression, and spirituality. With her soulful voice, ethereal videos, and vibrant makeup looks, she creates entire worlds that fully immerse her listeners in her fresh point of view.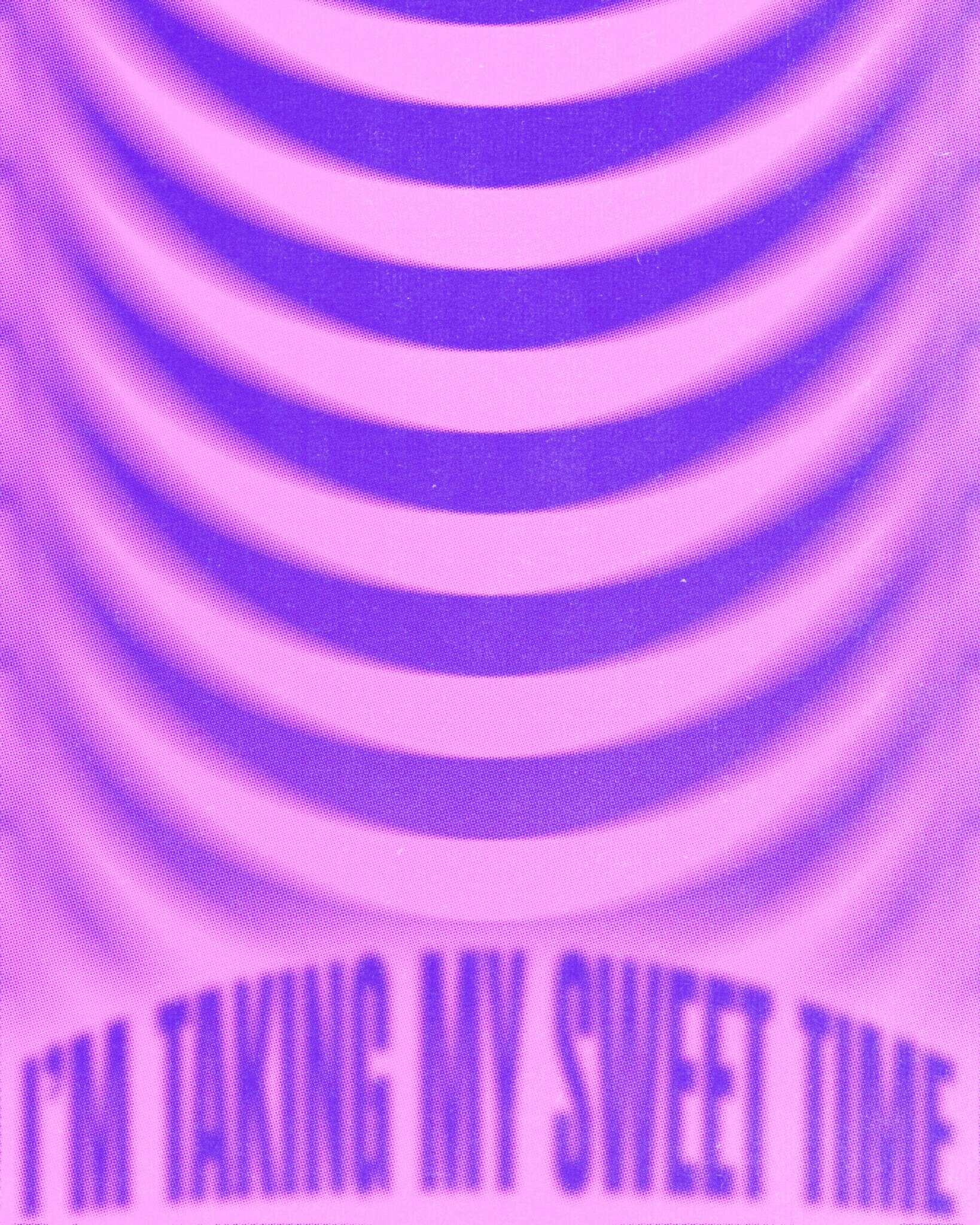 The New York-based artist's interest in music started young. She began singing and writing poetry when she was 11, and her angelic vocals and illustrative, contemplative lyrics show just how honed her skills are. Raised in a traditional Sikh household, Raveena injects her South Asian heritage into her art. She's often inspired by old-school Bollywood, and some of her songs incorporate Hindi. She's particularly interested in exposing the world to Indian spirituality.
"I think that Indian spirituality, especially, has been so commodified and so misunderstood, and reduced, over the years," she said in an interview with Grammy. "So, it's really important for me to share in a way that feels very authentic and true to just where I come from and what I grew up around."
Everything Raveena does is spiritual. Her music videos often showcase the healing power of the earth and nature, and they're edited with a heavenly, dream-like glow. Many of her outfits incorporate Bindis, henna tattoos, and celestial headwear. And her lyrics often relate to the divine feminine, the energy of love, and finding peace with oneself.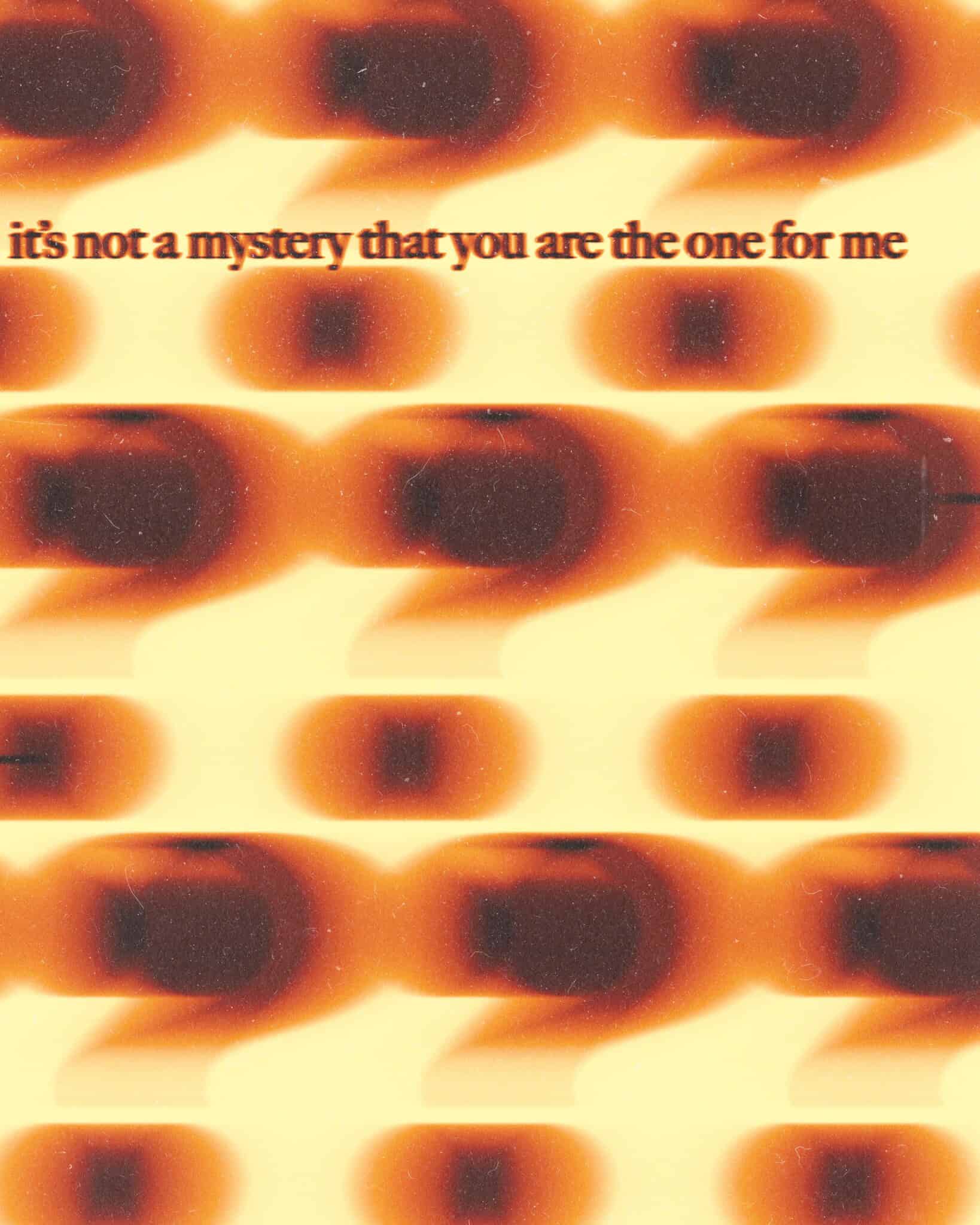 What sets Raveena apart from other artists who make spiritually charged music is her openness about her queer identity. She isn't afraid to talk about her sexuality, particularly how it relates to her South Asian heritage. And her music video for "Temptation" is a celebration of queer, brown love. Released in 2018, the video showcases Raveena's intimate relationship with another woman of color. The video is rich with vibrant oranges and greens—a nod to India's flag—and its overall styling is reminiscent of old Bollywood cinema.
"I felt like it was really important for me as a brown woman to make a video that embraces queerness in a very positive, organic, beautiful way," she mentioned in an interview with i-D. "I feel like there's not enough of that in the media and I want young brown people to feel totally open and free to be themselves and not have to worry about what their family back home or here in [America] thinks."
Another video also illustrates Raveena's relationship with another woman. "Headaches" shows the early stages of falling in love with someone. In the video, you can see the two women kissing, going on dim sum dates, and walking around the city together. But even if you never watch the music video, Raveena is clear about her sexuality with the pronouns she uses throughout the song: "She's the kind of girl who will fuck you up."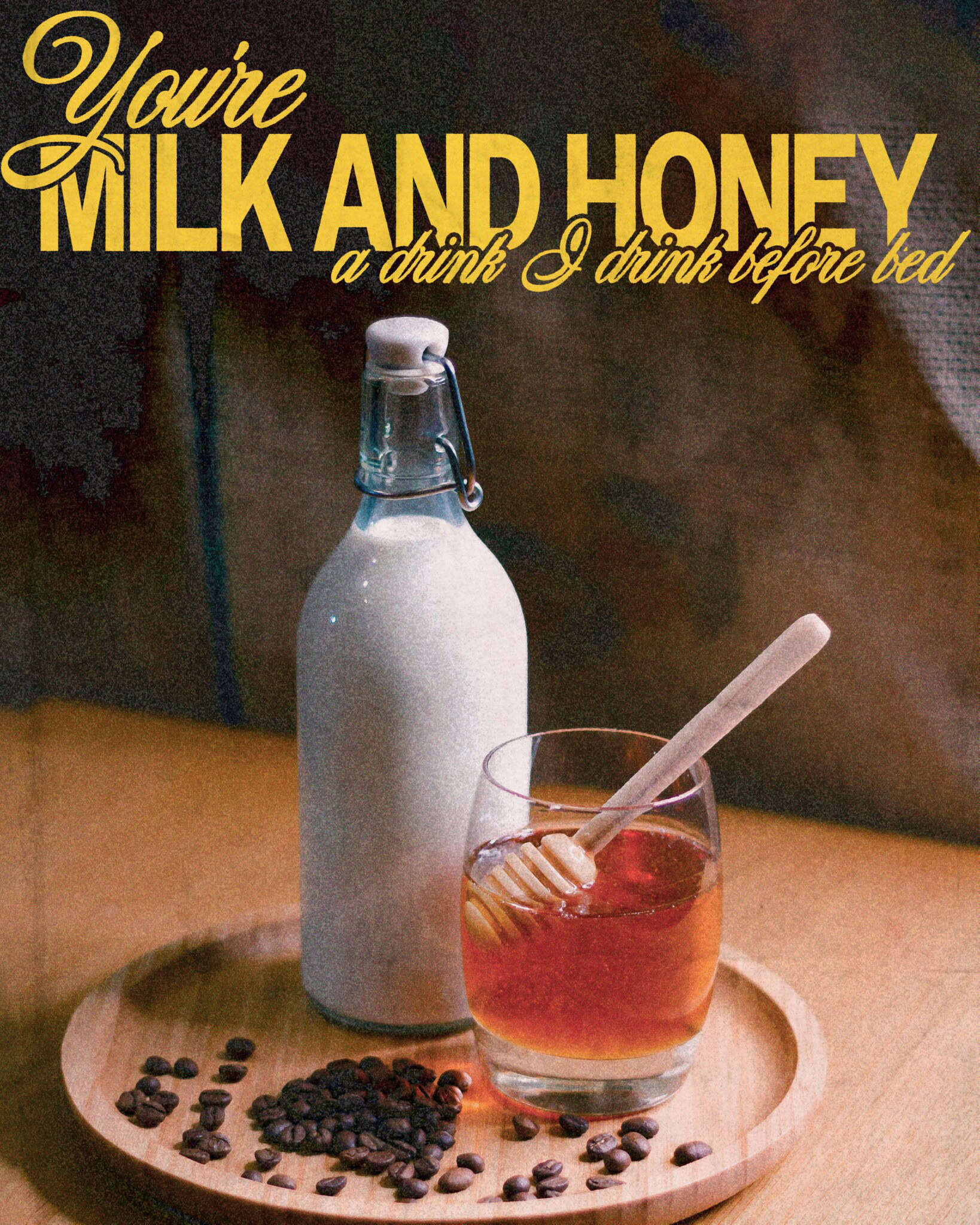 Raveena's latest album, Asha's Awakening, showcases the artist's true worldbuilding talent. The entire album centers around a time-traveling Punjabi space princess, Asha, who learns about love and healing through her journey. But Raveena revealed in an Instagram post that Asha "attracts an obsessive cult following her around, which leads to her eventual demise."
The album itself is split into two parts. The first half is more upbeat, more joyful, with lively beats that'll make you want to sway your hips. These bubblier songs include groovy bass tones and flirtatious lyrics that depict Asha's experiences falling in love and experiencing joy. Then, halfway through the album, Raveena swaps the energetic sound for a more subdued, contemplative perspective. These later tracks utilize ambient, rippling noises to create a calming, luscious atmosphere filled with life.
Finally, the album concludes with a 13-minute guided meditation. Through it, Raveena tells her listeners, "You are unconditionally loved / you are beautiful / you are the manifestations of your desires / you are powerful / you are full of love for yourself and other humans." The inclusion of this track demonstrates Raveena's unwavering commitment to her brand. She doesn't sacrifice her values of relaxation, self-realization, and spirituality for the sake of what's considered mainstream.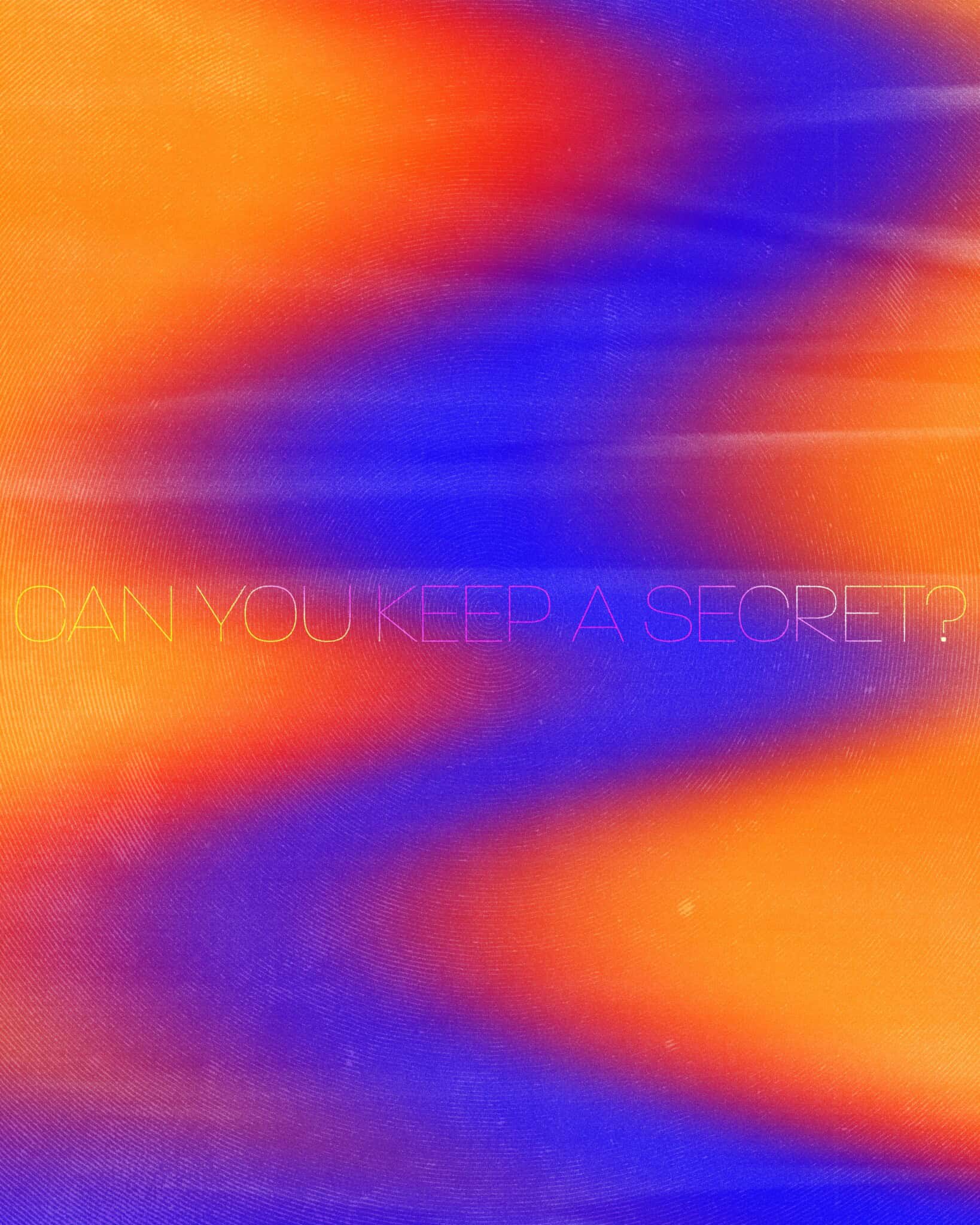 If you need a little bit of guidance in your life, turn to Raveena. The Punjabi American singer will help you through whatever issues you have, whether you're confused about your identity or want to connect with your roots. Her more uptempo songs will have you dancing your heart away to passionate lyrics about love and yearning, while the slower tracks will teach you how to appreciate yourself a little more.
Published on September 7, 2023
Ryan Quan is the Social Media Editor for JoySauce. This queer, half-Chinese, half-Filipino writer and graphic designer loves everything related to music, creative nonfiction, and art. Based in Brooklyn, he spends most of his time dancing to hyperpop and accidentally falling asleep on the subway. Follow him on Instagram at @ryanquans.