For K-pop fans, the end of August marked more than the close of the summer. Promising a cornucopia of acts that span the entire spectrum of K-pop sounds, one East Coast super concert became the topic of conversation—and for the first time, it wasn't KCON.
Krazy Kpop Super Concert held its first event in New York City on Aug. 26 at UBS Arena—a venue just outside of Long Island with a capacity to rival Madison Square Garden. Hot off the trail of LA's KCON the week prior, KRAZY offered what the well-known K-pop convention couldn't, an opportunity for East Coasters to experience K-pop in their own backyard.
The company behind KRAZY is Pulse Events, who are no stranger to large-scale concerts as they specialize in EDM events. Seeing an opportunity to bring K-pop to the forsaken East Coast of the United States, Pulse brought several hard hitters to the stage at UBS Arena, including CRAVITY, AB6IX, Kwon Eunbi, IVE, and Monsta X's Shownu & Hyungwon. Other local talent was featured, including the Korean American influencer and emcee Grazy Grace, I Love Dance NYC's dance team (led by MJ Choi), and K-pop jewelry designer, Jinsol Woo, of OHT.
Check out our live gallery below to see highlights from the super concert.
Grazy Grace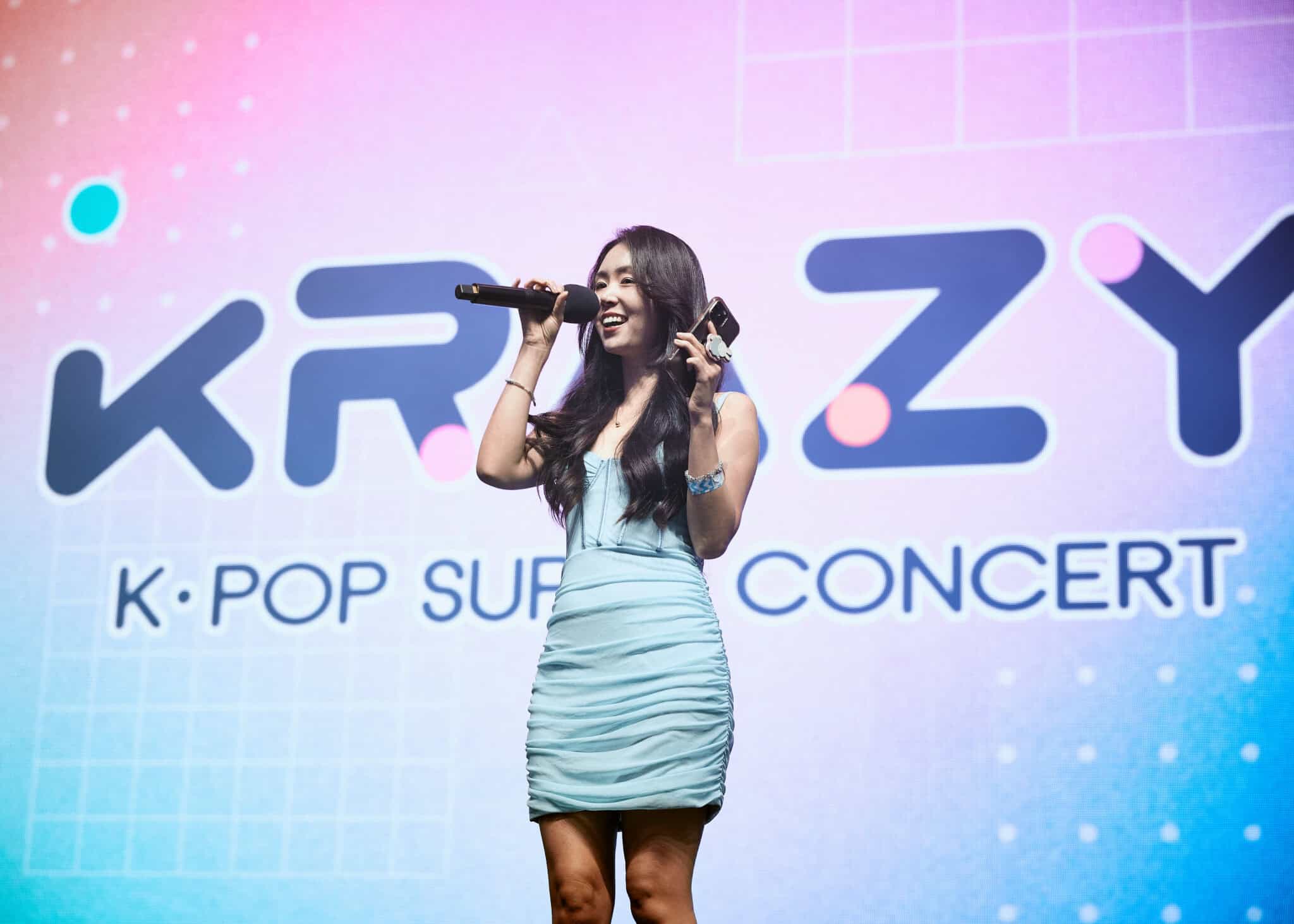 I Love Dance NYC
Monsta X Shownu & Hyungwon
Published on September 6, 2023