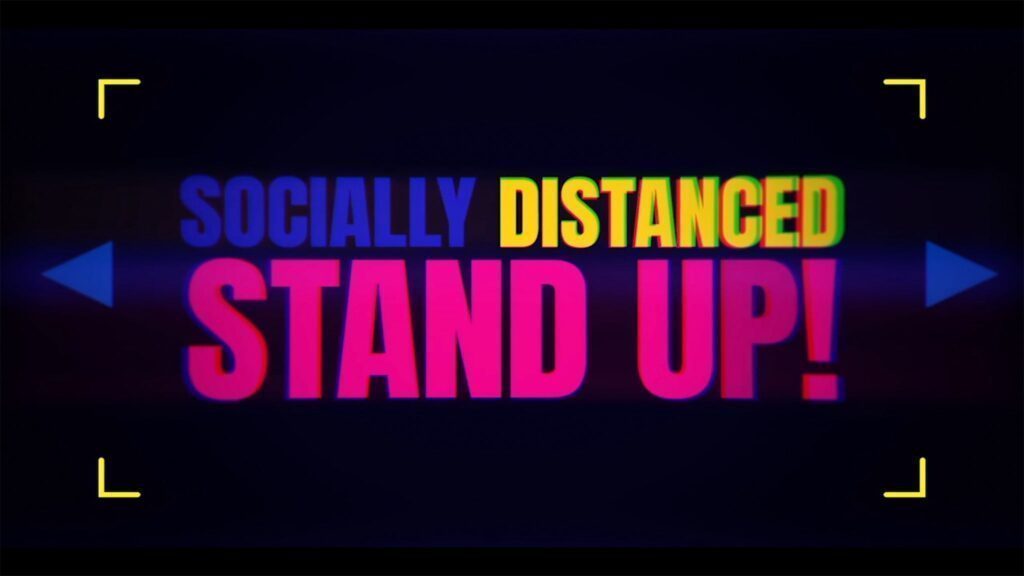 Socially Distanced Stand Up
This JoySauce original features Asian American comedians Kermet Apio, Cassie Cao, Teresa Lee, Dhaya Lakshiminarayanan, Sierra Katow, Paul Ogata, and Adam Pasi, who shifted to virtual performances when the pandemic hit pause on in-person events.
On the similarities between 'Star Wars' and the Chinese civil war, and why living with your twin is an awful idea
Sierra's childhood in a single phrase: "McDonald's chicken nugget boxes make excellent parakeet coffins"
Who knew all those years of practicing comedy alone at home would prepare Paul for a session of Zoom stand-up?
Remember the good ol' days when kids made ashtrays in art class? Kermet sure does
Are you strong enough to kill a chihuahua? You may be Cassie's type
During peak pandemic cabin fever, JoySauce pulled together a group of Asian American comedians for a riotously funny night of standup on Zoom. 
New episodes on Mondays. Follow @joysauceofficial for updates and reminders always.