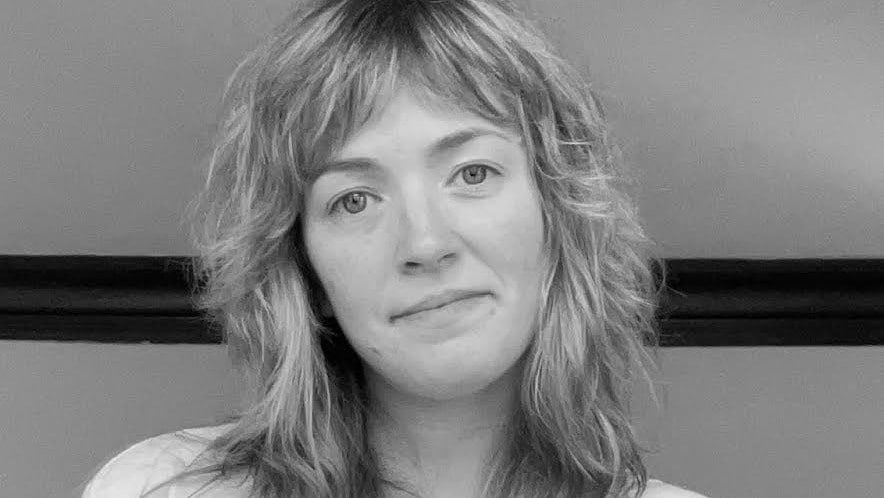 Laura Danger joins Youngmi for a breakdown of some mind-blowing statistics around domestic labor
This week, Youngmi chats with Laura Danger (@thatdarnchat, educator, content creator, author of the upcoming book No More Mediocre). Laura talks about her extremely viral Internet content on the subject matter of weaponized incompetence among men in cis-het relationships/marriages and breaks down some of the mind blowing statistics surrounding the distribution of domestic labor. Laura and Youngmi also touch on the celebrity gossip surrounding Ariana Grande and why it's so harmful to reduce the story down to her being a home-wrecker.
Youngmi Mayer is a standup comedian and single mom based in New York City. She explores topics of Asian identity, biracial identity, feminism and growing up poor in her work.