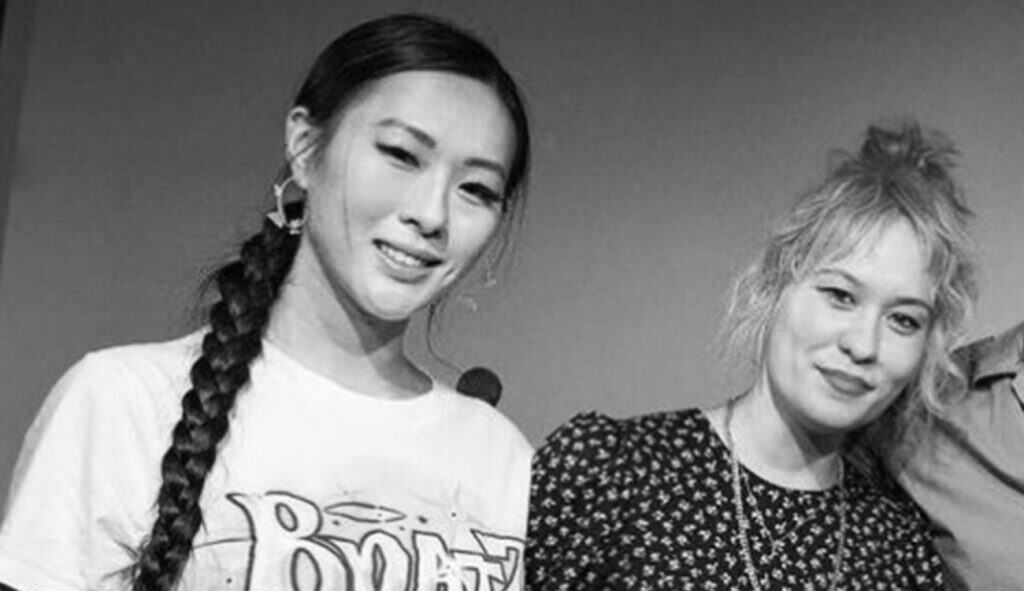 HB Ep. 61: Is It Because We're Asian?
A conversation with special guest NBC News' Kimmy Yam
This week, Youngmi talks to Kimmy Yam (journalist at NBC News). Kimmy shares a relatable story about a time when she was a child that her parents forgot to pick her up from school. Although this is a common experience among children, she discusses the added stress of being the only Asian family in a small town, and how that dynamic played into every event in her childhood. She also discusses her how her parents coped with trauma in two extreme ways: her mother by developing severe depression and her dad adapting a veneer of unbreakable positivity. Also she gives us her professional journalistic take on the Maui wildfires, with nuance difficult to hear elsewhere.
Youngmi Mayer is a standup comedian and single mom based in New York City. She explores topics of Asian identity, biracial identity, feminism and growing up poor in her work.