HB Ep. 46: Jealous And Angry
How does your relationship with your family affect you as an adult?
This week, Youngmi discusses her relationship to jealousy and anger. She talks about how her childhood relationship to her family impacted her emotions as adults. She discusses how people who are socialized female are often made to suppress emotions usually associated with men, such as anger, and how that experience led her to not be able to see her own emotions until well into her 30s. Also she defends nepo babies!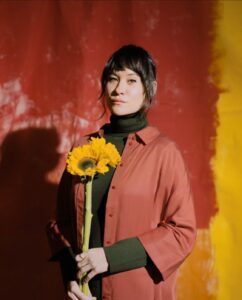 Hosted by Youngmi Mayer
Youngmi Mayer is a standup comedian and single mom based in New York City. She explores topics of Asian identity, biracial identity, feminism and growing up poor in her work.