Hairy Butthole Ep. 37: Asian Women With White Guys
Youngmi introduces a new format to the podcast
This week, Youngmi Mayer introduces a new format for the show, focused on identity politics surrounding Asian American, biracial, single mom, and ex-drug addict topics. Things the listeners seem to identify with! Have a topic you want to hear discussed in a future episode? Send Youngmi a message on the podcast's Instagram account.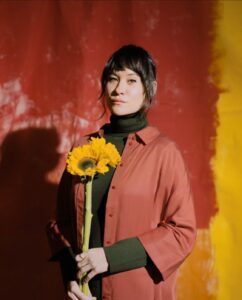 Words by Youngmi Mayer
Youngmi Mayer is a standup comedian and single mom based in New York City. She explores topics of Asian identity, biracial identity, feminism and growing up poor in her work.