Hairy Butthole Ep. 33: A Korean in Thailand
What it's like to travel through Thailand when you're an Asian woman obsessed with race and gender politics
This week Youngmi Mayer discusses her recent time in Thailand through the perspective of an Asian woman who is obsessed with race and gender politics. She talks about things that the typical white guy travel host would not be able to see and talks about why it's harmful that travel content has been seen through one POV for the most of humanity. She talks about the influence of Korean culture in Southeast Asia, the politics of food safety, sex work and sex tourism and of course white people with dreads who live in Thailand.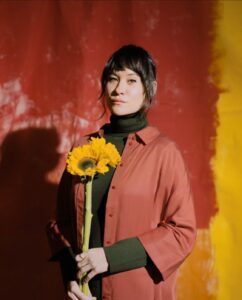 Words by Youngmi Mayer
Youngmi Mayer is a standup comedian and single mom based in New York City. She explores topics of Asian identity, biracial identity, feminism and growing up poor in her work.