Hairy Butthole Ep. 30: White Guys Who Went to Harvard Steal Jobs from Immigrants (with Tulika Bose)
Nepotism existed long before the nepo baby
This week, Youngmi Mayer talks to Tulika Bose (journalist, documentarian) about her extremely talented father who was a respected Bollywood cinematographer before moving to the states. Tulika talks about his struggle to find work in his field, despite his immense talent and the correlation between legacy white people who get all the top jobs in her industry. She shares the emotional discovery of his cancer diagnosis, and the way that it has changed her family. Youngmi and Tulika also do a deep dive on recent movies and TV shows and discuss their faves and their not-so-faves.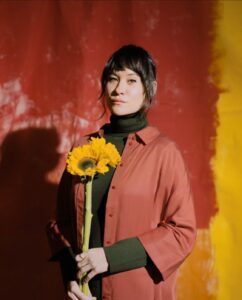 Words by Youngmi Mayer
Youngmi Mayer is a standup comedian and single mom based in New York City. She explores topics of Asian identity, biracial identity, feminism and growing up poor in her work.