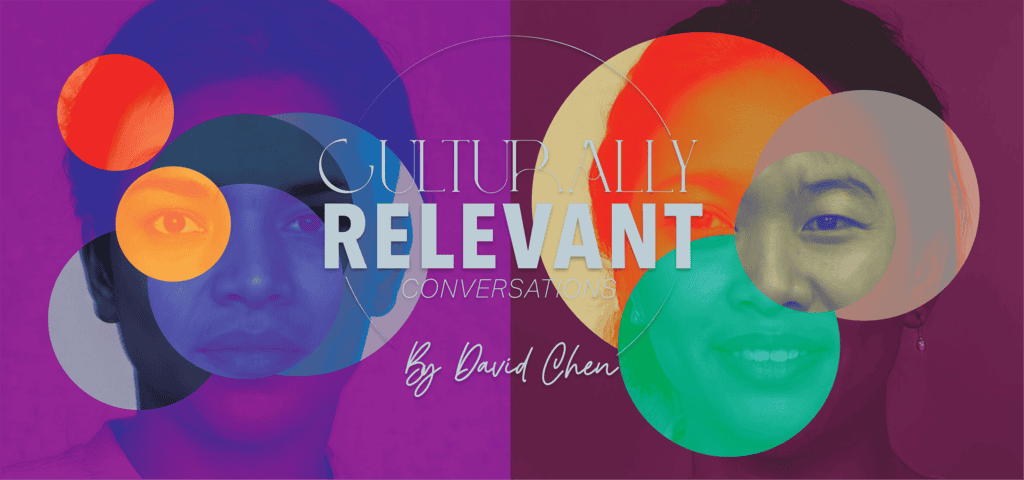 Culturally Relevant Conversations
In this special curated collection for JoySauce, we revisit some of the best interviews selected from podcaster and critic David Chen's podcast Culturally Relevant. Enjoy conversations about Asian American identity, creative journeys, academia, faith, and more. New episodes on Mondays. Follow @joysauceofficial for updates and reminders always.
Sociologist Nancy Wang Yuen talks about how much work remains to be done about AAPI representation in Hollywood
Frankie Huang discusses her grandmother's misadventures with a financial scammer and the real reason why our elders fall prey so easily
Siddhant Adlakha talks to David Chen about immigrant identity and how it was portrayed in "Blinded by the Light"
David Chen chats with Nicole Chung about being a writer and transracial adoptee
Podcaster David Chen chats with author Charles Yu
David Chen is a podcaster and filmmaker who lives in Seattle. When he's not podcasting, you can find him...well, he's probably still podcasting, to be honest.