Musical Artist of the Month: This monthly column is JoySauce social media editor Ryan Quan's attempt at getting you to love these underrated and under appreciated AA+PI artists as much as he does. The series will combine fun facts, conceptual graphic work Ryan's created as an ode to his favorite lyrics, and a few of each musician's songs, to give you a crash course on these talented rising stars. 
---
Nothing screams unabashed fun more than SEBii's music. His entire brand embraces the weird and the silly, the frivolous and the absolutely ridiculous. His lyrics aren't intended to be taken seriously; he just wants to make you laugh, and he's having fun doing so. And once you dig past his eccentric online presence, bizarre music videos, and quirky rhymes, you'll realize that SEBii may actually be a genius.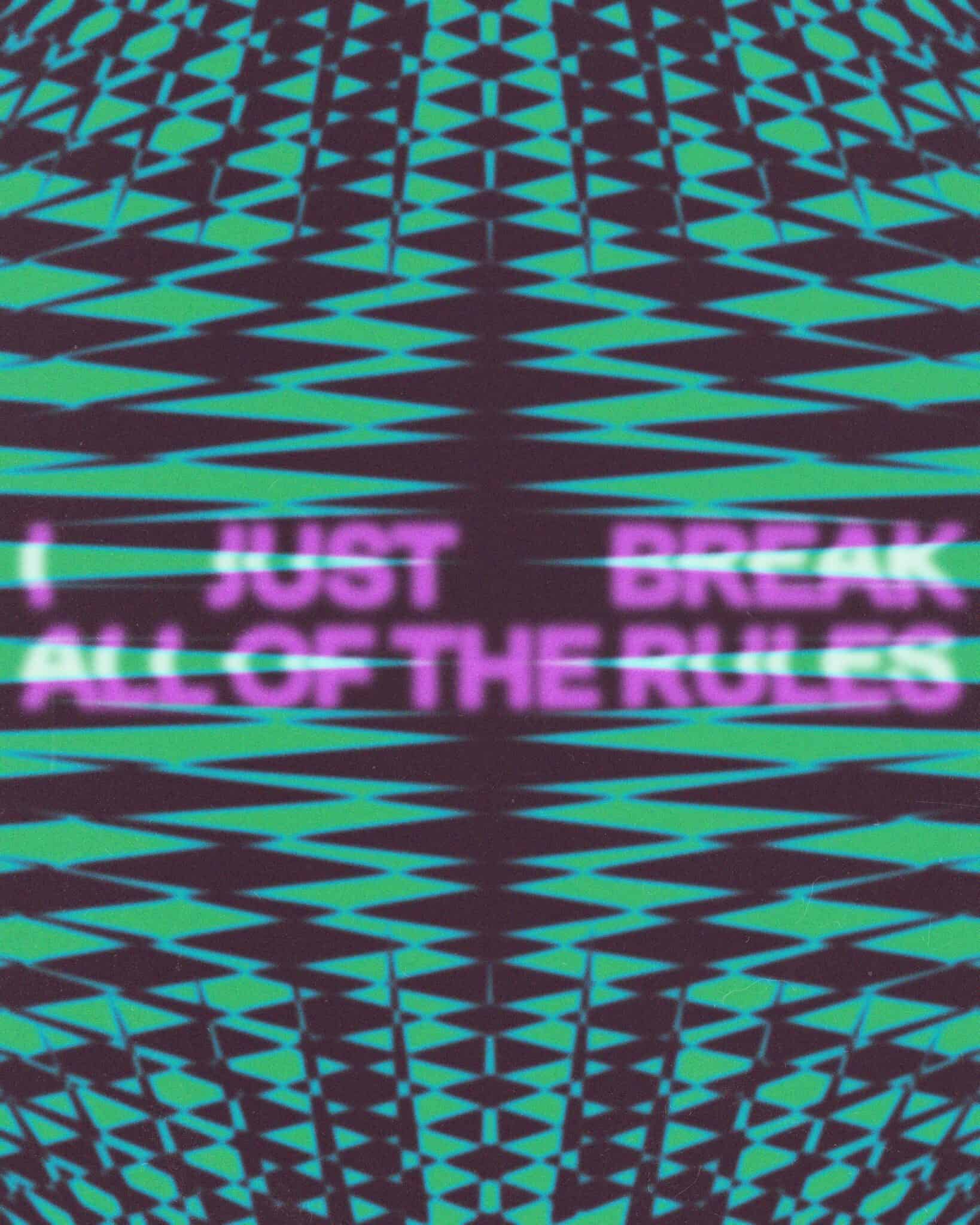 Sebastian Yang DeMarino, known by the stage name SEBii, is a Chinese American artist, rapper, and producer. His music is most often categorized as hyperpop or glitchcore, but he has also been mentioned under the pop rap, digicore, and cloud rap genres.
Born and raised in Shanghai, China, SEBii wasn't influenced by American music or culture until he visited the United States when he was 15. Then, two years later, he moved here to attend Rhode Island School of Design. This is where he refined his other creative talents, like graphic design and video editing. SEBii is the definition of a self-made artist; he often directs and edits his own music videos, and he designs his own album art.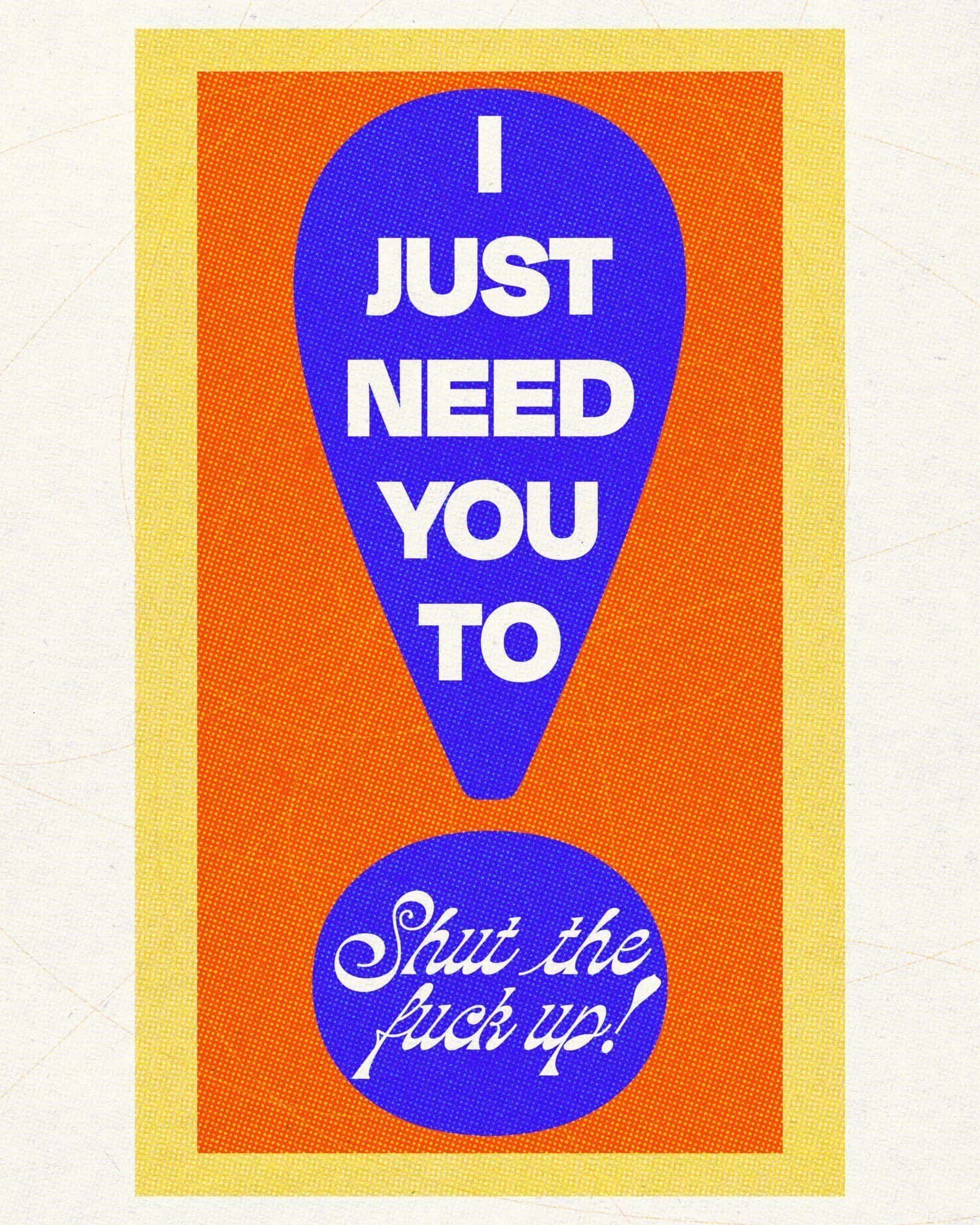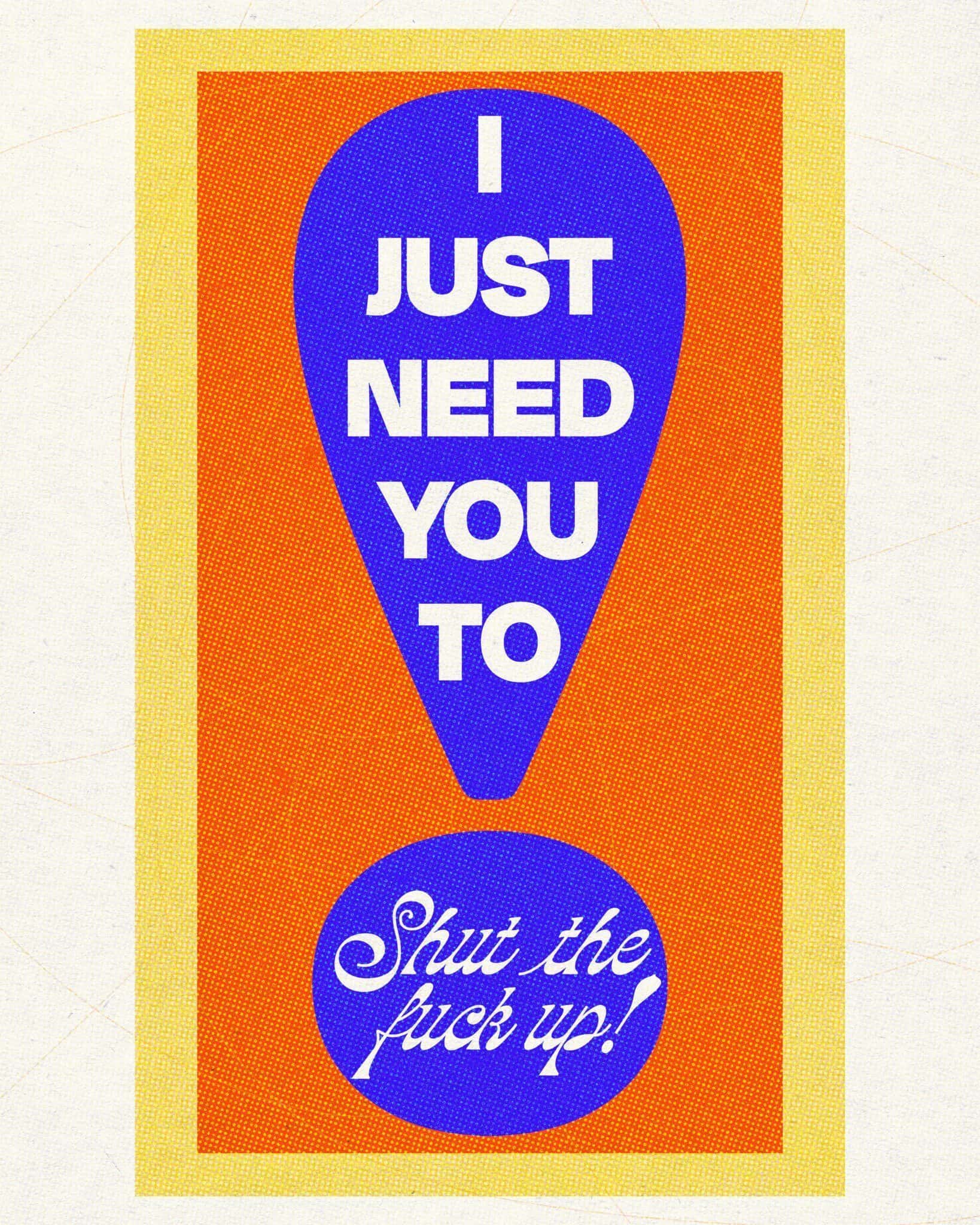 He first started sharing his music in 2017, but it took him a couple years to hit his stride. Since then, he has released an EP, five albums, and countless singles. SEBii fans are consistently blessed with new hits to enjoy.
Even the height of the pandemic couldn't stop him from making music. He spent the summer of 2020 quarantining in his grandmother's basement in Massachusetts but still managed to release singles and produce music videos. His grandma even got involved, filming the videos for "Play Poker Remix" featuring Maple and "Winter."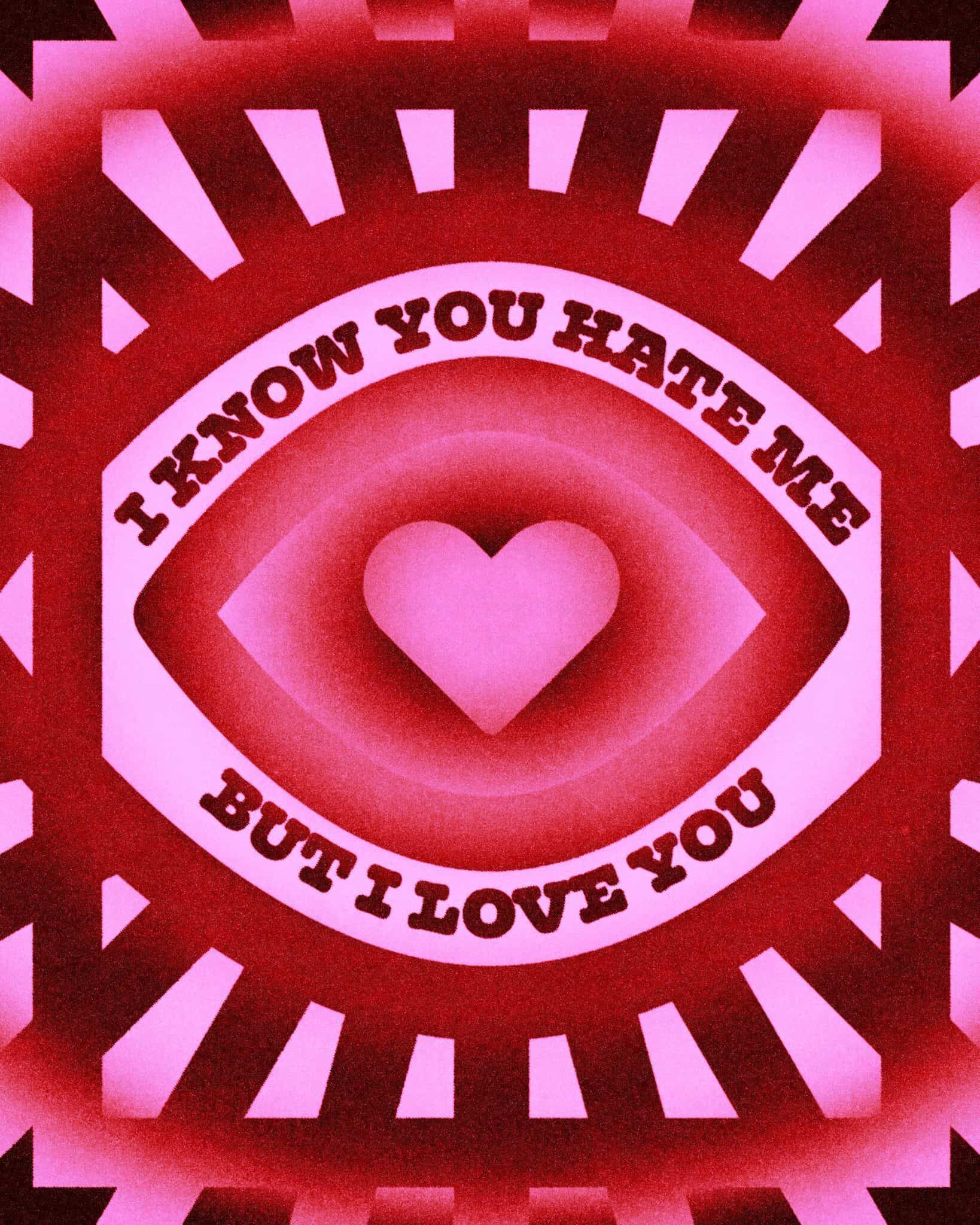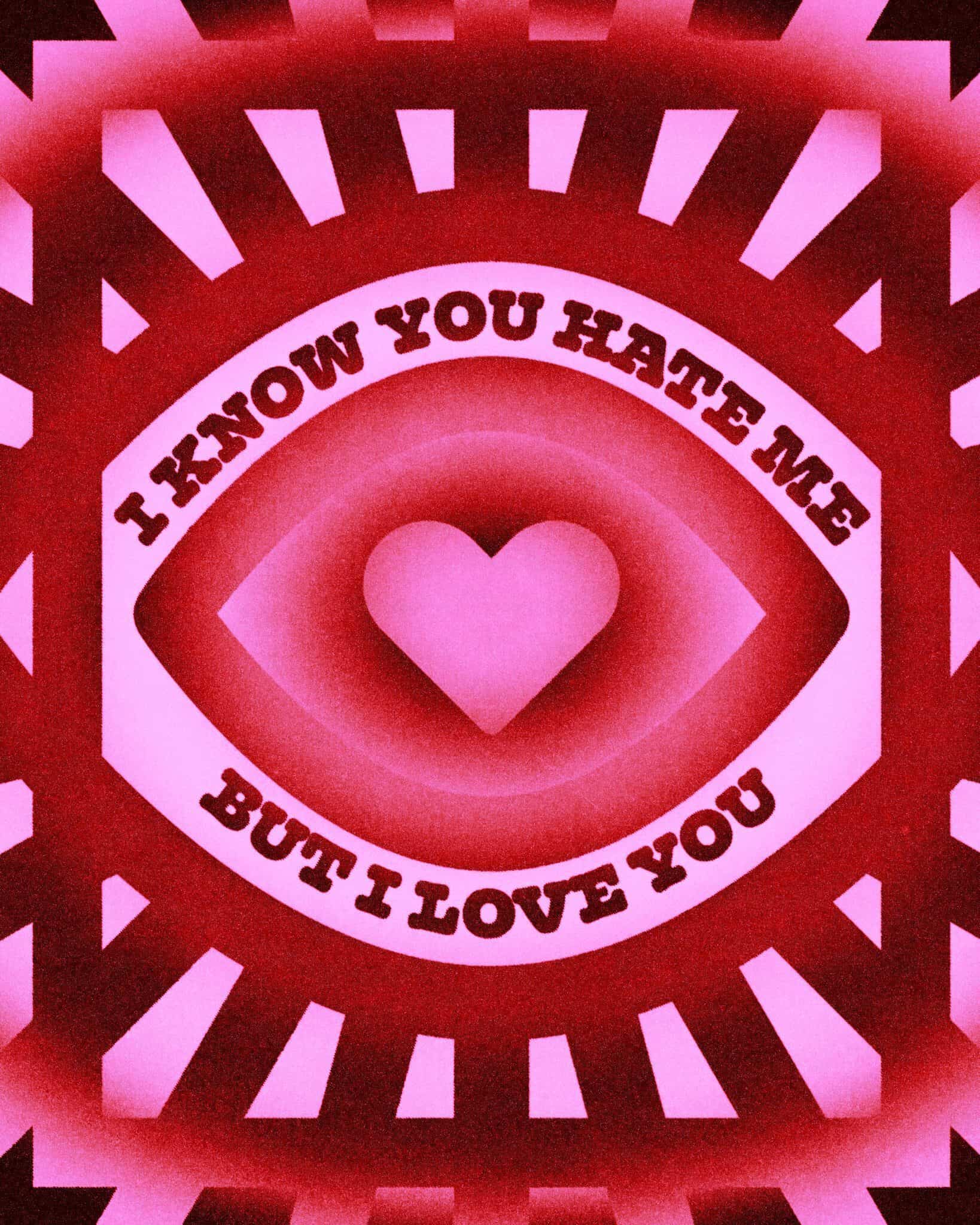 The reason why he's able to release new music so consistently is likely because he doesn't take himself too seriously. He raps about anything and everything he wants, often making "Yu-Gi-Oh!" references (fun fact: SEBii used to play competitively) and mentioning niche internet trends or memes. His song "4MOODss" was created in response to a tweet by Shirin Afrakhteh, the founder of Goop House, an online community that hosts music challenges and charity events:
He also isn't afraid to confess his love for RhymeZone, an online rhyming dictionary. He even raps, "Shoutout motherfuckin' RhymeZone for the bars," on his song "I GOT BARss." While many artists would be embarrassed or ashamed to admit this, SEBii embraces it. This is what sets him apart from everyone else; he stays true to himself, no matter what other people think.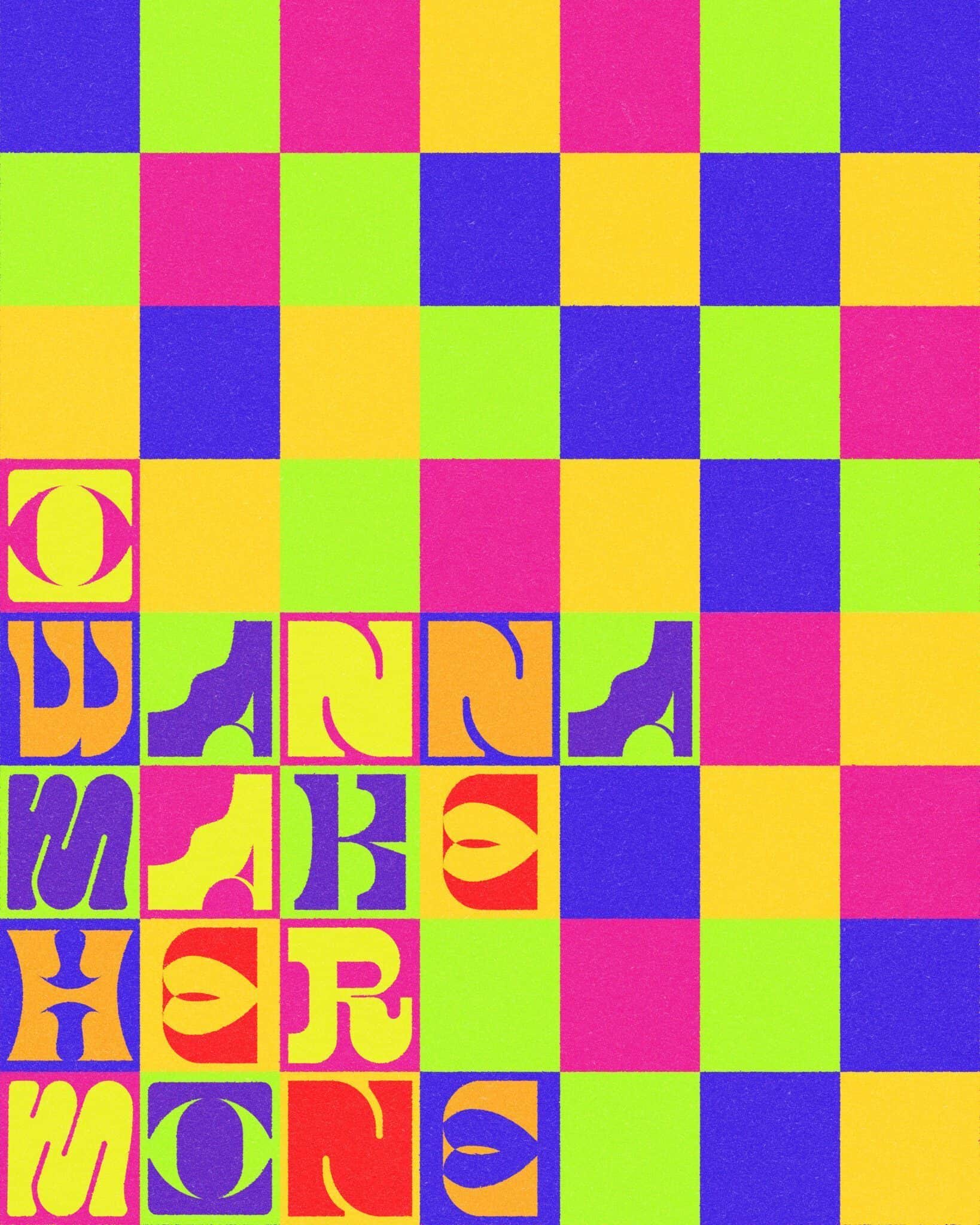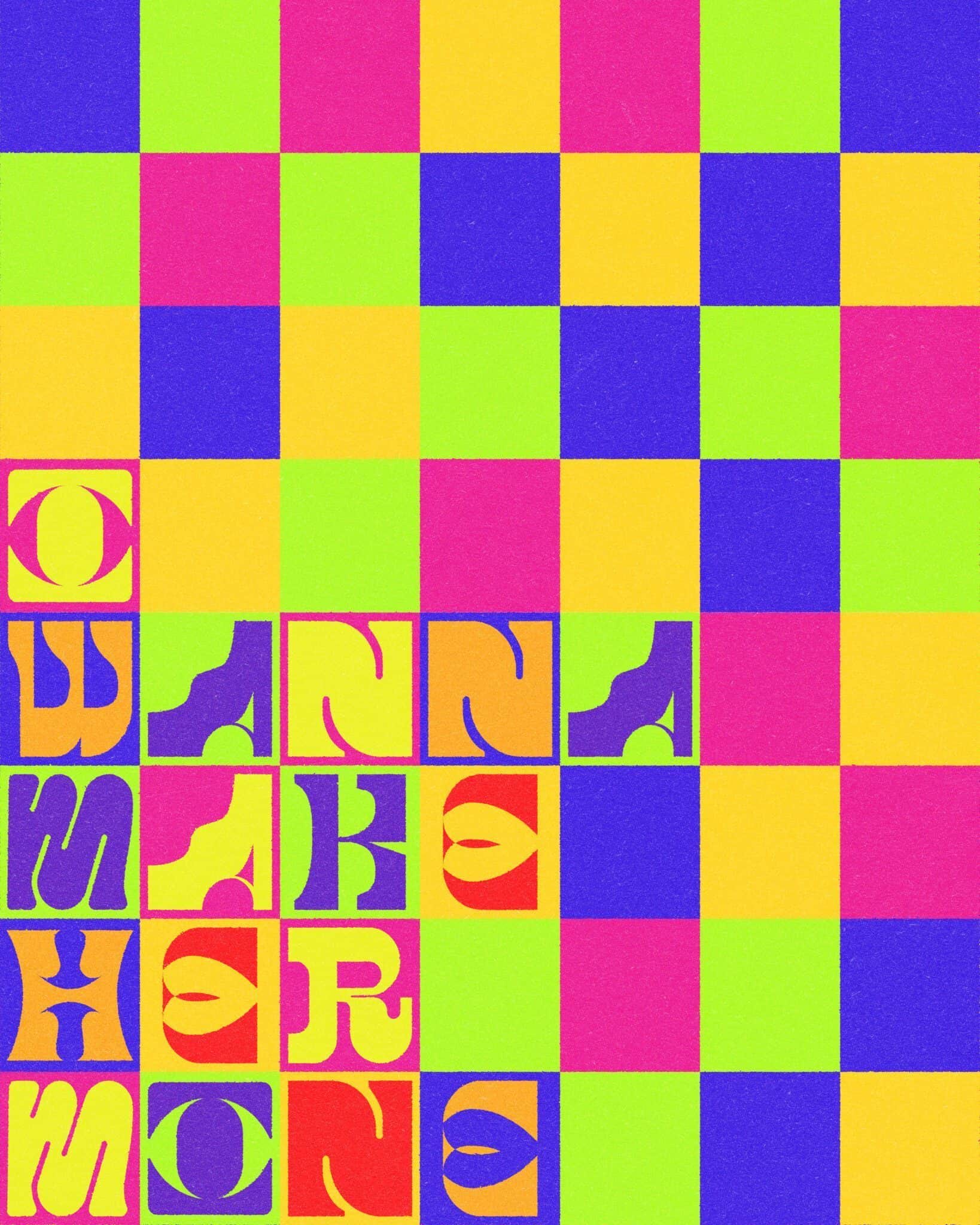 Sure, some of SEBii's lyrics may be childish or asinine, but it doesn't matter. Why? Because he's having fun, and it comes through in his songs. It's a joy to listen to someone's music when you know they had fun making it and aren't taking themselves too seriously. Last year, Grooverelly published an article titled "SEBii Drops New Song 'QUEUE³' and Adlibs the Word 'poop' THIRTEEN times. Is This Music of the Future?". And I truly believe it is.
Whether you like SEBii's music or not, he doesn't care. And that's what we love most about him. Just don't talk shit about him on Twitter; he might just make a song about it.
Published on February 1, 2023
Ryan Quan is the Social Media Editor for JoySauce. This queer, half-Chinese, half-Filipino writer and graphic designer loves everything related to music, creative nonfiction, and art. Based in Brooklyn, he spends most of his time dancing to hyperpop and accidentally falling asleep on the subway. Follow him on Instagram at @ryanquans.