JoySauce Radio: Consider JoySauce Radio our own personal song recommendations—from the tunes and videos our writers love to DJ-produced mixes of dance floor bangers—all from Asian and Pacific Islander artists around the world. 
---
Ushka is a "genre-blending" DJ baddie from New York City. And just as NYC is a melting pot of all types of peoples and cultures, her sets reflect just that. A signature Ushka set can expose you to "house, amapiano, afrobeats, kuduro, vogue, jersey club, soca, dancehall, reggaeton, k-pop, bhangra, techno, pop, heavy bass" all at once.
Outside of the club, Ushka has a career within activism, tackling issues such as immigrant rights, social justice, and climate change. She has always been for the people and by the people. Through her entire body of work, Ushka has always championed Black, brown, and immigrant communities and we are so lucky she gets to share that storytelling with us through her explosive DJ sets. Listen to the mix as you read her interview below:
"I went down a wormhole for this mix and got super nerdy with it. I'd describe this mix as a cheeky, sometimes nostalgic, ass-shaking, fast-paced, pan-Asian journey that traverses genres, space and time. I want you to feel out of breath but invigorated, like "oh shit, she really did that." For JoySauce, I wanted to create a mix that incorporated a lot of producers from across Asian diasporas so you'll hear a bunch of references and sounds from East to South to West Asia, it weaves K-pop to Chinese anime to Japanese electropop, British South Asian influences, electronic, house, techno, bass, dembow, baile funk, jersey club, UKG, breakbeat, pop and R&B remixes, and more."
DJ name:  USHKA  (@ty_ushka)
Location: Brooklyn, NY
Zodiac Sign (Big 3):  Pisces Sun, Gemini Rising, Aquarius Moon
What is your favorite thing about DJing?
My favorite thing about DJing is being able to take people on a sound journey and seeing people respond to what I'm playing. There's no better euphoric feeling. To see bodies exploding with movement on a dance floor is truly one of my greatest joys in life. 
Any warm up routines before a gig?
I make sure I'm hydrating. I also try to sit in silence and preserve my energy a bit a couple of hours before playing. A good body stretch. Maybe a little solo dancing to a tune that helps get me in the mood and right headspace. 
Why is music important to you?
I feel like for so many of us, music defines eras of our life. We can remember songs, lyrics, and rhythms we've listened to more than we remember most things. It's just a beautiful way to communicate in ways that sometimes words fail. 
Did DJing come easy or hard for you?
I think because I was a club kid and a dancer before I was a DJ, I learnt how to DJ with an understanding of how to transition and blend with movement and dance in mind. I always say I DJ from my hips. I think being in clubs, listening very intently to other DJs and their sets as I started to learn how to DJ 10 years ago, and having a good ear really helped me. I was really determined to be good at this craft, and of course it takes time. Every DJ set has taught me something. If I wasn't happy with how my set went, I'd use it as fuel to get better.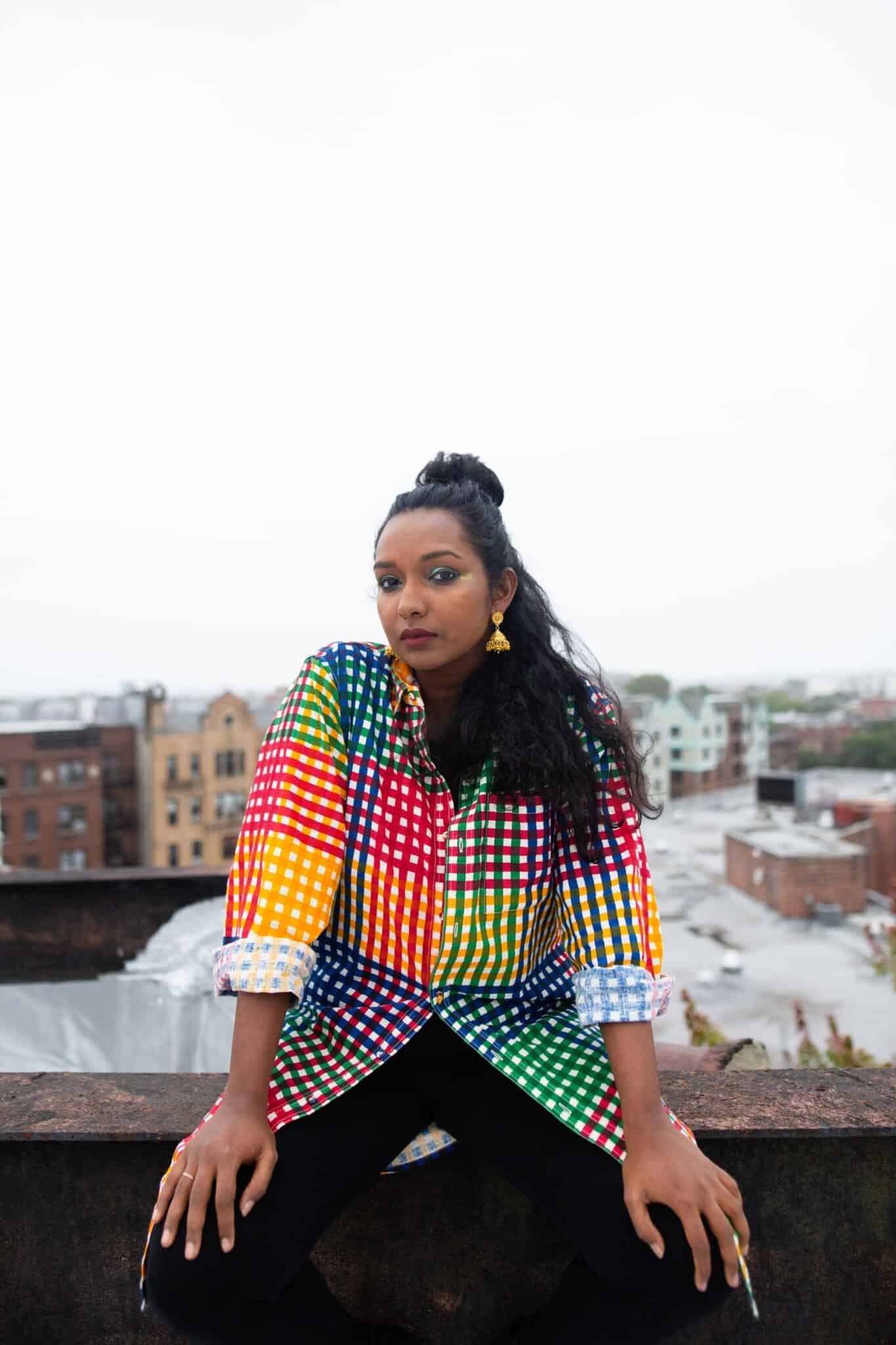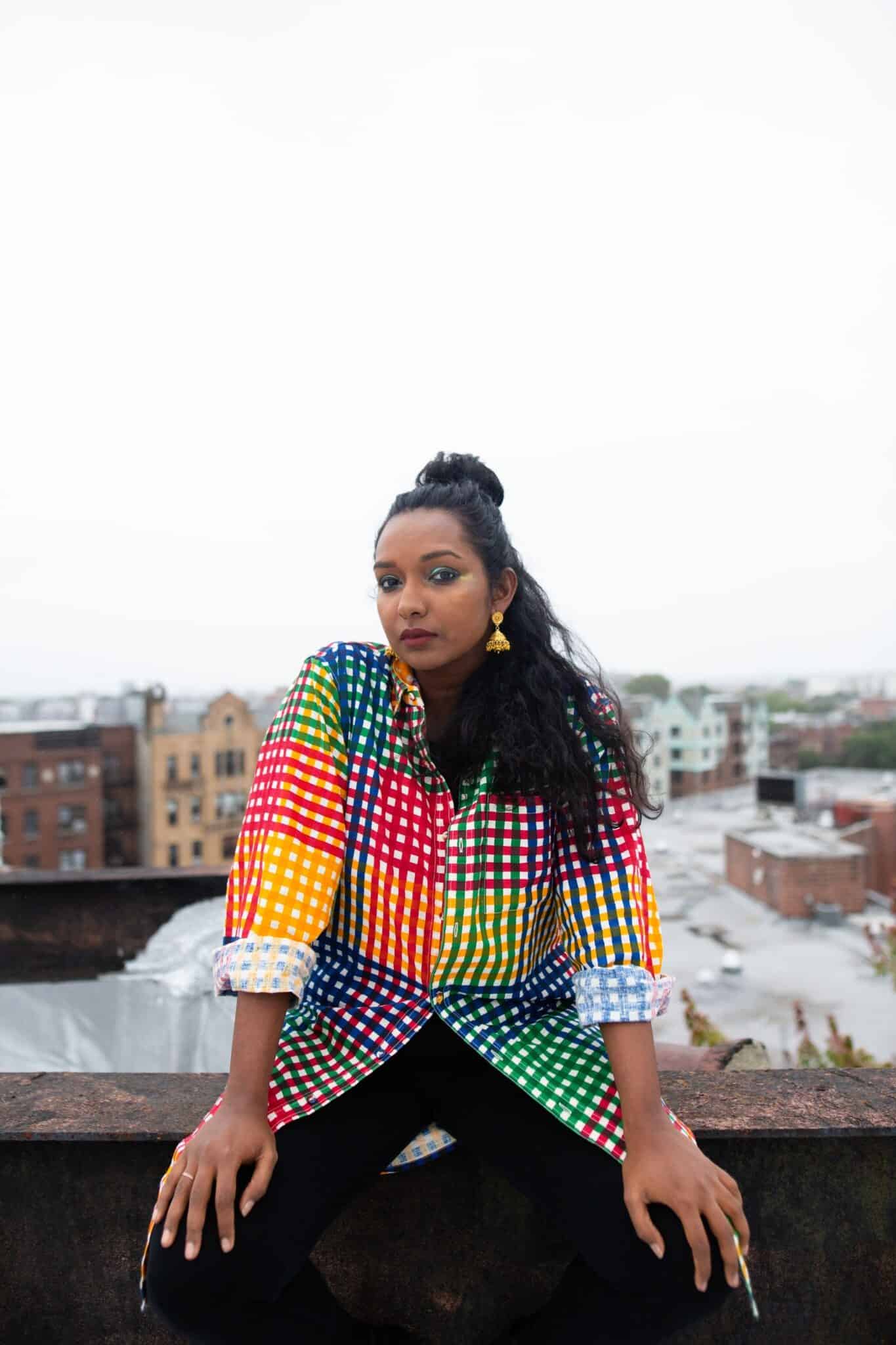 Any tips for anyone who wants to start DJing?
If you have the itch to learn, go for it! And don't be hard on yourself if it feels like you aren't getting it right away. When I started learning as a baby DJ, I bought myself a controller after figuring out what DJ software I wanted to use to practice. I literally just played around in my bedroom. I remember a DJ friend lent me his turntables for a month so I could practice. And when I made the switch to CD-Js, I spent time practicing on decks in low stakes environments. I think going from a controller to start to CD-Js is a good progression. I also reached out to DJs I admired, followed their work, went to their DJ sets and listened and watched intently. Another thing I like to do is watch DJ set livestreams and watch what the DJ is doing with their hands. 
Who are some of your favorite musical artists?
These days I've been rediscovering the music of Ryuichi Sakamoto, who recently passed away at 71. He was a prominent Japanese composer whose work spans electronic music, techno, orchestra, pop and he would play around with synthesizers. He's best known for composing some major movie soundtracks, but his work was pretty influential for electronic music. He wasn't afraid to play with genres. 
I've been listening to Beyonce (always), PinkPantheress, Rema, Tems, Bad Bunny, Kelela, the list goes on…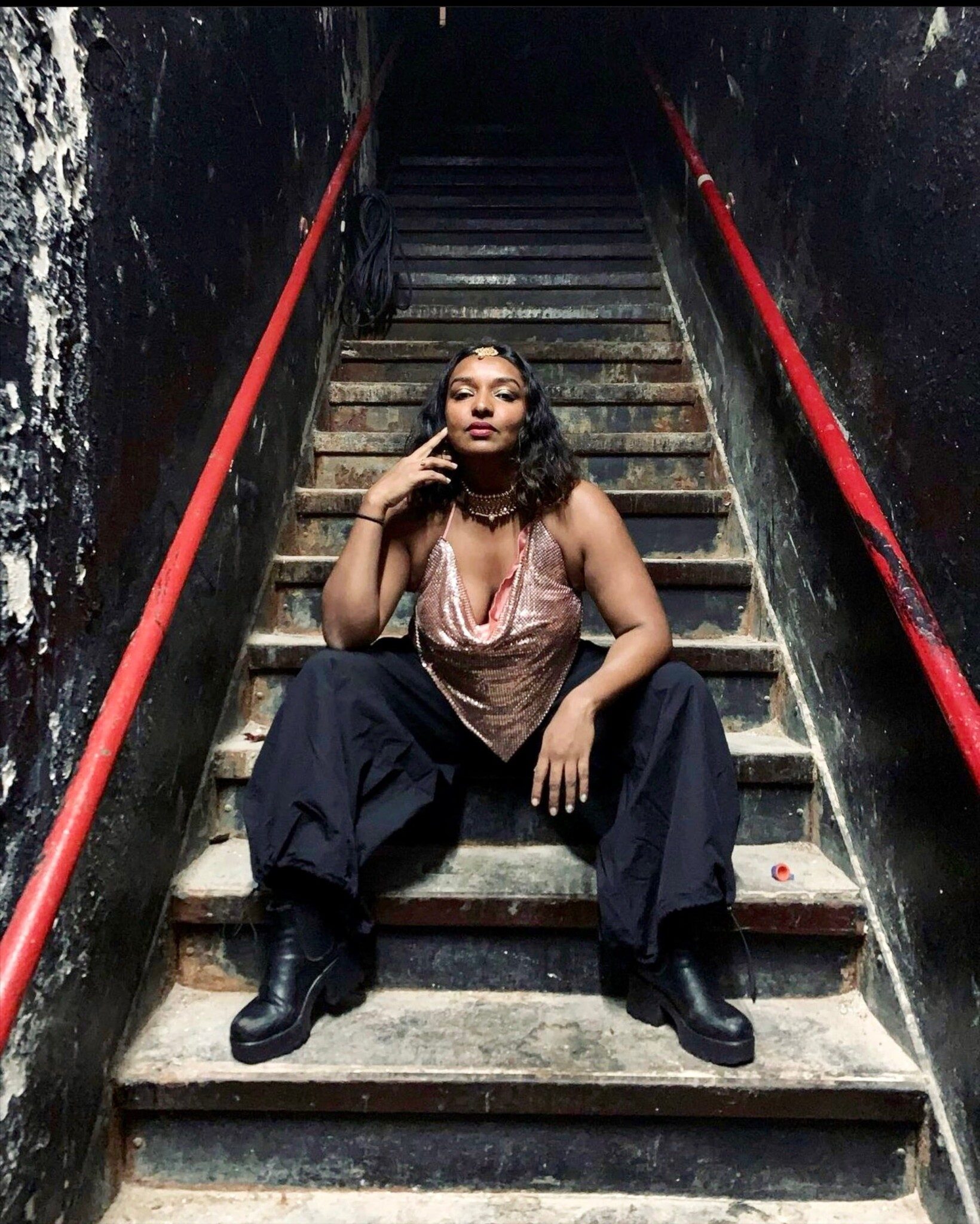 Where is the craziest place you've partied or DJed?
Place I've partied: Johannesburg, South Africa. I partied all night and got to hear some incredible amapiano sets. It felt like music from the underworld. 
Place I've deejayed: The Rainbow Room at the top of the  Rockefeller Center when GUSH was collaborating with NTS radio in 2019. The dance floor was rotating and there was a 360-degree view of New York City. 
What do you like to wear when you DJ?
Mesh tops, booty shorts, pleather pants, crop tops, sports wear. I love a high femme moment, but am also exploring more tomboy looks.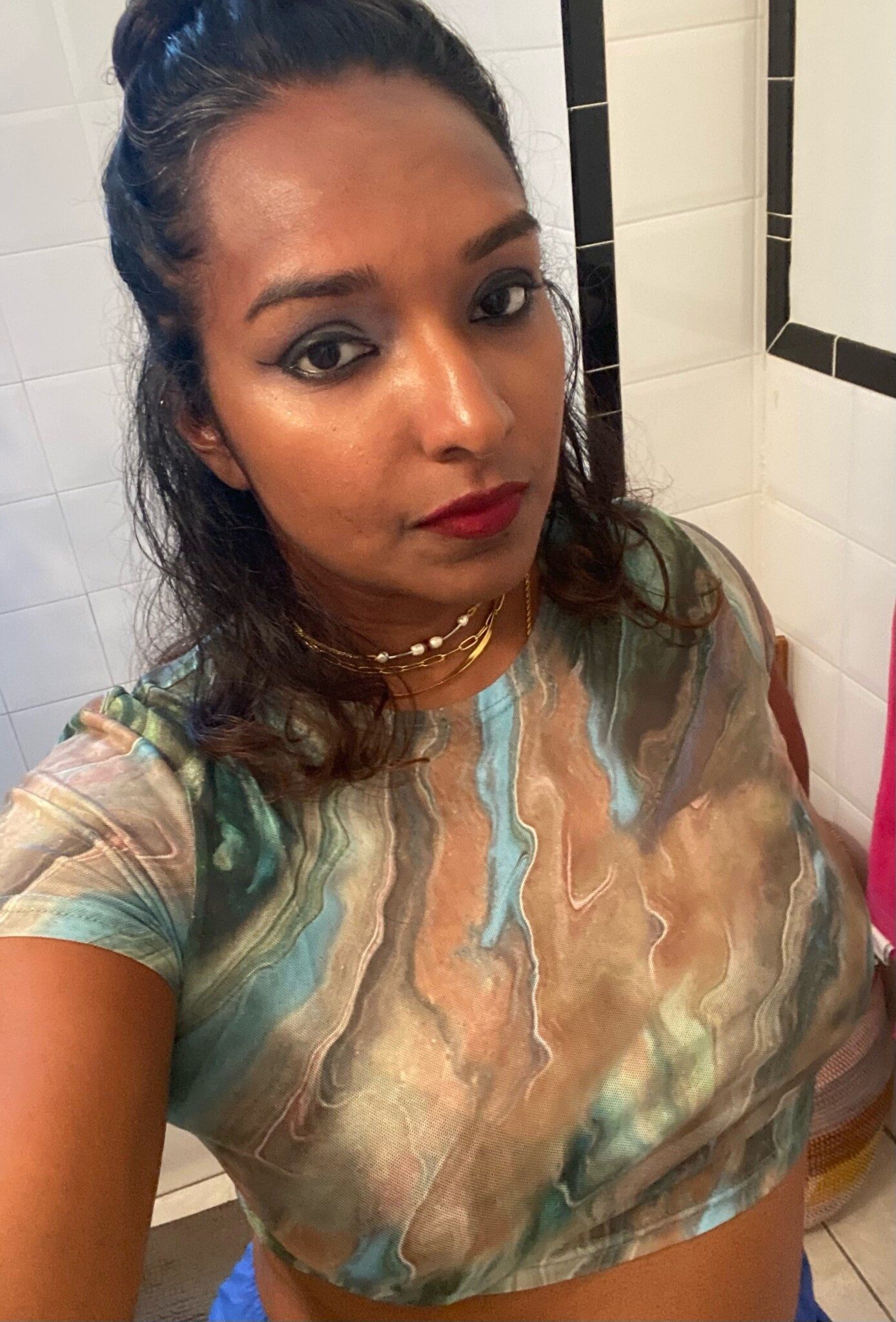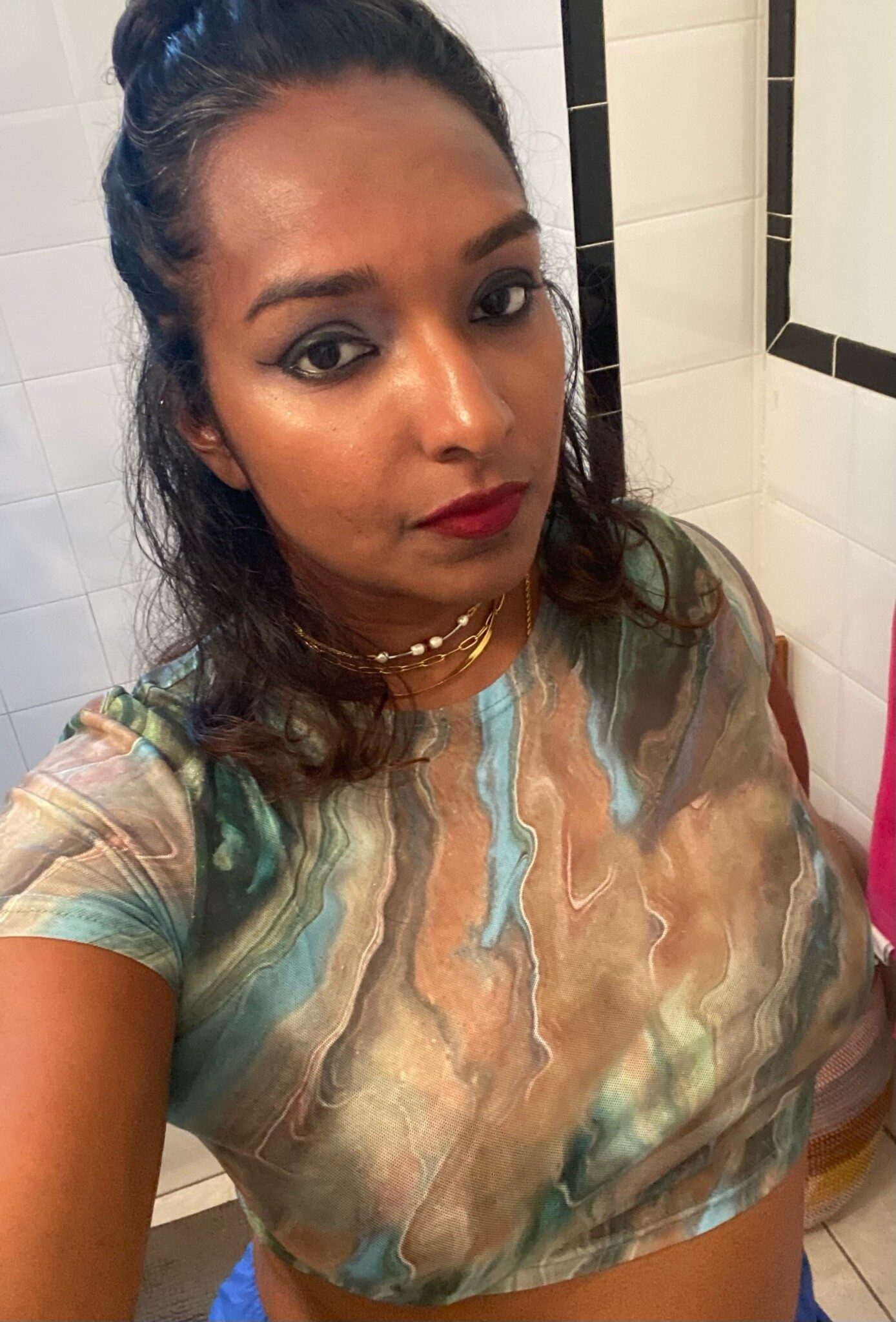 Any new scenes or genre's you're excited about?
I'm excited about this genre called "Cruise" coming out of Nigeria.
What do you think is a DJ's job?
A DJ's job is to transport people into a different plane, to make people want to move and dance. It's to create connection and community and inspiration. And news flash, we're not jukeboxes so don't be flashing your phones at DJs with what you want them to play, it's not cute.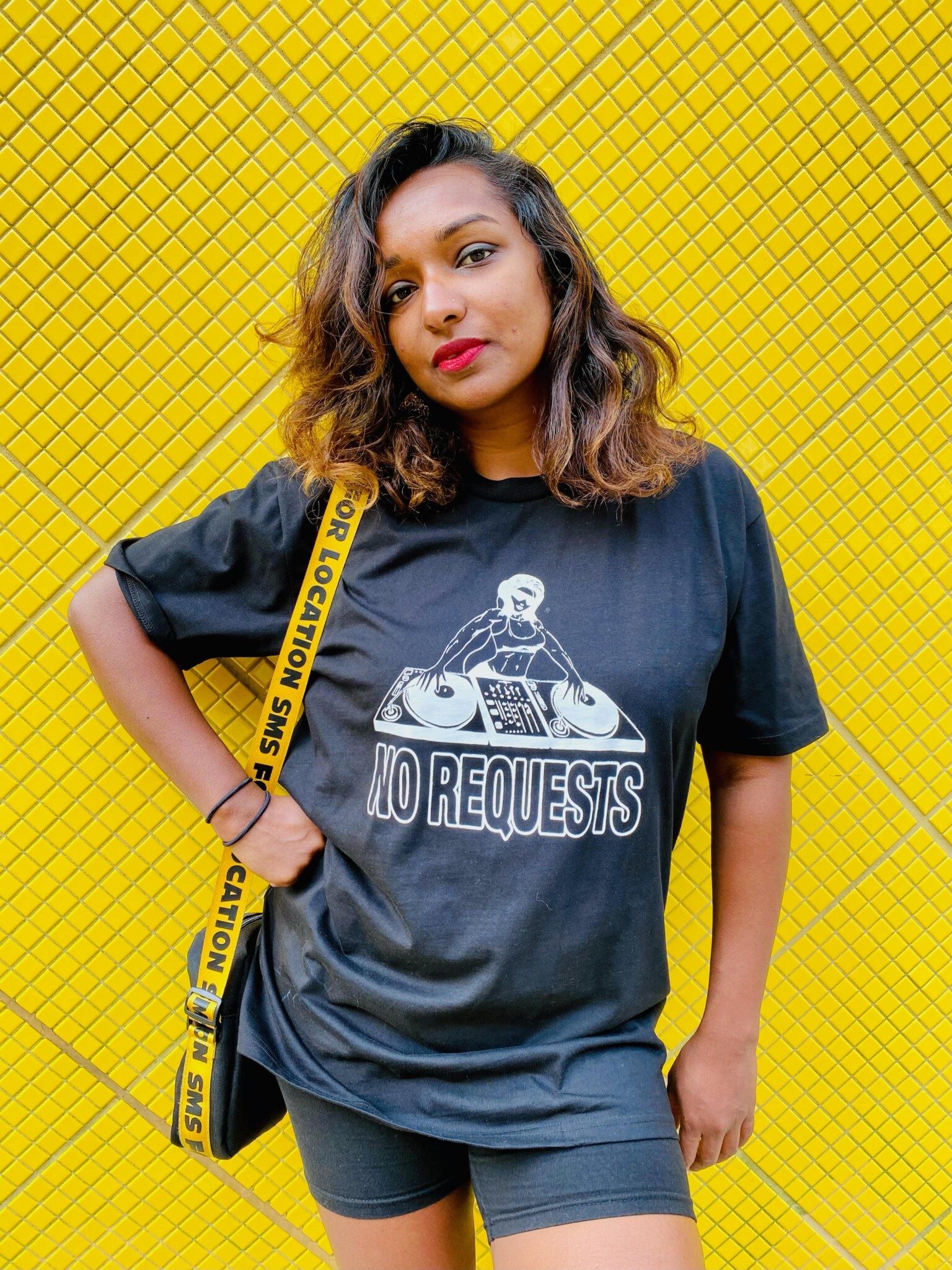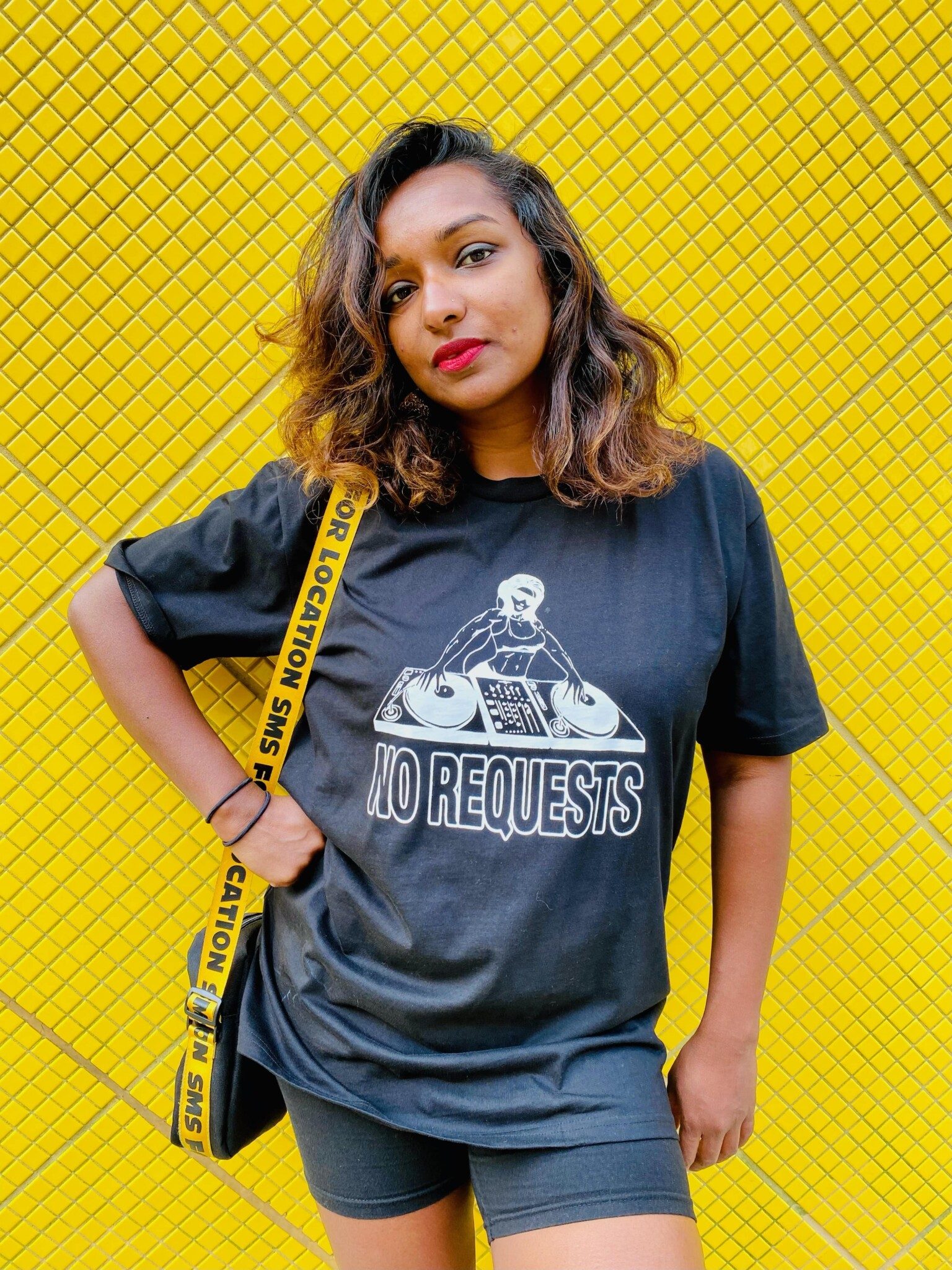 What does it feel like when you are DJing to a crowd?
I love it. It feels like an adrenaline rush and an amazing challenge to keep a crowd dancing and also fiending for more. I love seeing the dance floor explode as people feel the music and transitions, and also respond to cheeky references, throwbacks, and remixes. 
Where would be your dream gig?
IDK about "dream gig" but I'd love to be on festival lineups in Asia. I grew up between Bangkok, Thailand, and Colombo, Sri Lanka before moving to the U.S. when I was 18.  Last year, I DJed in Colombo for the first time which was super fun to see how folks responded to my set. I'd love to DJ in other parts of South, Southeast, and East Asia as well. 
Any cool stories that came from DJing?
I've just met so many amazing people through DJing, and it's such a blessing. I've gotten to play with incredible DJs, be on some amazing lineups, and I really love and appreciate when folks come and talk to me after a set and have a specific connection to a song or a transition, or simply just want to share that they had fun during my set. I thrive on that feedback. 
What's next for you as an artist?
I'm hoping to spend more time on music production.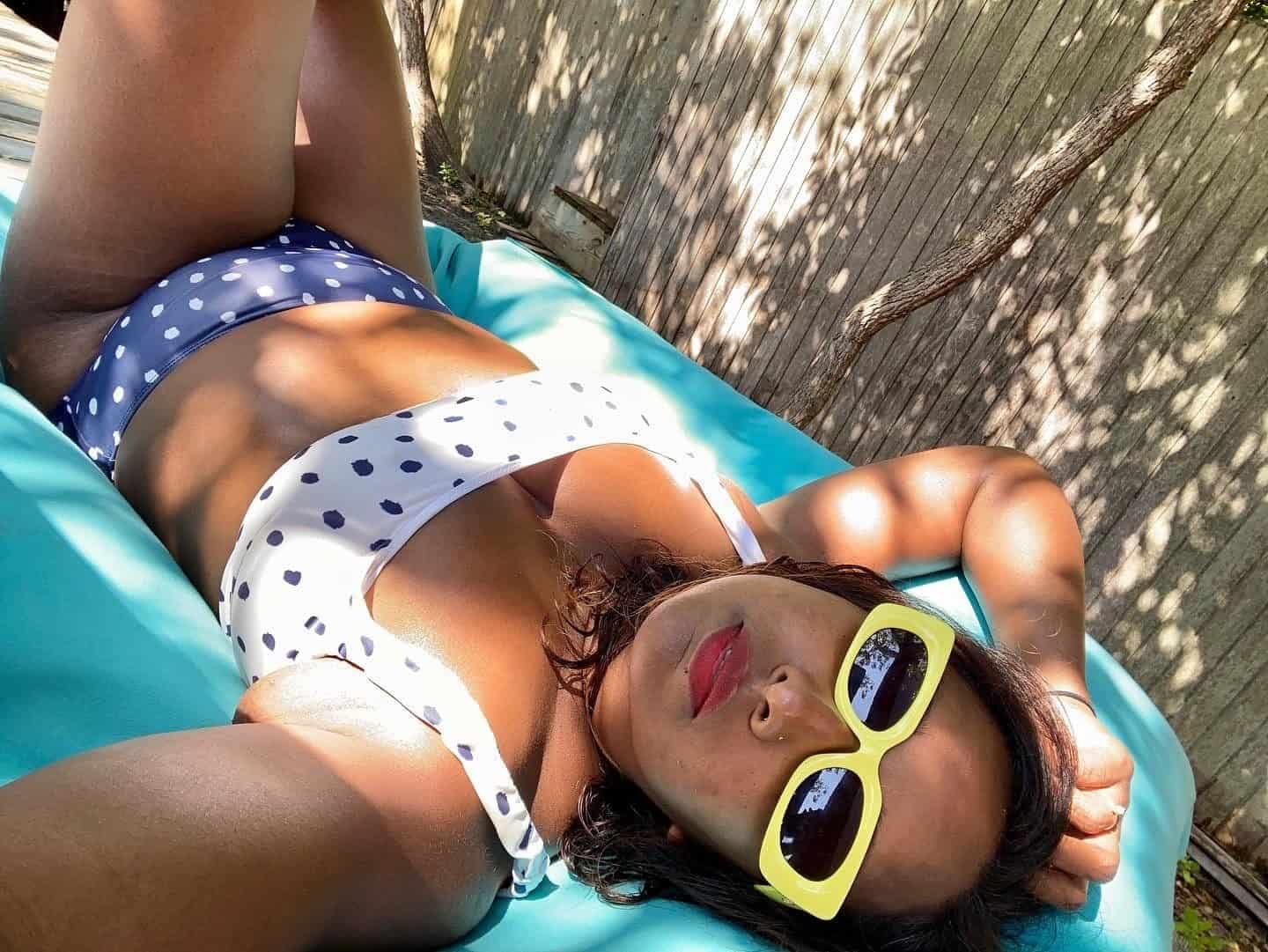 Tracklist
Coral.PINK - Zhu & Trombone Shorty 

I Need You (Peggy Gou remix) - Kamar

KINGS AFFIRMATIONS EDIT - OCTOPTIC X INIKO 

BAD GIRLS - Surusinghe

Boombayah - BlackPink

Pain (LSDXOXO remix) - PinkPantheress

bad apple民乐remix

- Luo Tianyi (洛天依) 

Lehenga (

Omar ؏

jersey club edit) - Sliime

Bitch Better Have My Money (Reece Spooner ADHD edit) - Rihanna

Drip Drip Drop - yourboykiran

Move (FUZZ & BAVR edit) -

Beyoncé

 

KILO (LSDXOXO remix) - The Martinez Brothers & Tokischa

OHGROOVE - QNOE

What Kinda Pain? - Ikonika

LickIt - Bianca Maieli remix

The Mario Anthem - DJ SMALLZ 732

Better Off Alone (UNIIQU3 remix) - Alice DJ

Dding - Jvcki Wai, Young B,  Osshun Gum, Han Yo Han

Milkshake (Ckrono & Slesh bootleg) - Kelis 

Sisters Dub remix- Panjabi Sisters

F.I.A.S.O.M. Pt. 2 - M.I.A. feat Navz47

El Tiki Tiki (Siu Mata edit) - Leo RD ft. El Cherry Scom

La Bonne Taile x Petro - Amor Satyr

Dark Matter - Ayesha

IronShade (Kill Bill - vogue edit) - Lazy Flow

Boys a Liar Pt. 2 (DJ T Marq remix) - PinkPantheress x Ice Spice

Someone to Call My Lover (DAWS ADHD edit) - Janet Jackson

Elementary - Gafacci

Kacha Kucha Nee (Jensen Interceptor's Kawaii flip) - Ryuichi Sakamoto

Overheat - FALSEBOI

Stardawg - DJ SWISHA

Drums Please - DJ Rashad x DJ Manny

160 DOWN THE A406 - SHERELLE

I hate you (8ulentina edit)- SZA

Babylude (Miracles remix) - Jojo
Published on May 10, 2023
Howin Wong is a LA-based brand strategist, DJ, and JoySauce's LA-based wearer of many hats. In addition to being JoySauce's brand director, his new show 'RuleBreakers' will be debuting later this spring.
Ryan Quan is the Social Media Editor for JoySauce. This queer, half-Chinese, half-Filipino writer and graphic designer loves everything related to music, creative nonfiction, and art. Based in Brooklyn, he spends most of his time dancing to hyperpop and accidentally falling asleep on the subway. Follow him on Instagram at @ryanquans.