Words and art by Ryan Quan
Musical Artist of the Month: This monthly column is JoySauce social media editor Ryan Quan's attempt at getting you to love these underrated and under appreciated AA+PI artists as much as he does. The series will combine fun facts, conceptual graphic work Ryan's created as an ode to his favorite lyrics, and a few of each musician's songs, to give you a crash course on these talented rising stars. 
---
A lifelong musician, Priya Ragupathylingam, known by her stage name Priya Ragu, only started releasing music in 2020, but she has already gained worldwide recognition. Last year, she was included on NME's list of 100 essential emerging artists, and Vogue featured her as one of six musicians about to blow up. However, despite her undeniable talent, her journey to become an artist has been quite unconventional.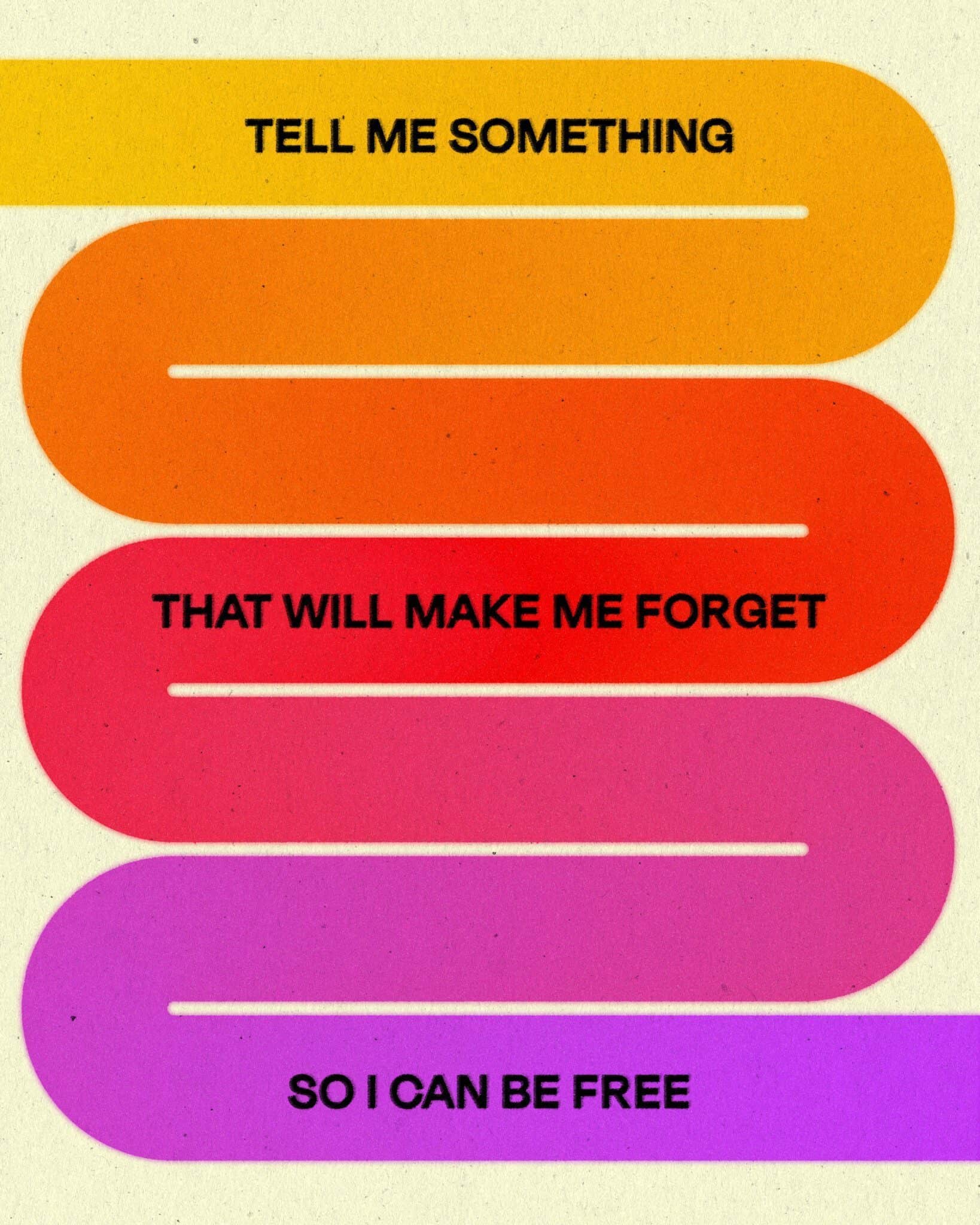 Ragu was raised in St. Gallen, Switzerland, where her family fled during the Sri Lankan Civil War. Her parents didn't want her to forget her roots, so they encouraged her and her brother to play Tamil songs at weddings and cultural events for the local community. 
However, like many Asian elders, the Ragupathylingam parents never intended for their children to pursue music professionally. They originally considered western music and MTV videos to be obscene, and they didn't want their kids to have unstable futures. But both Ragu and her brother—who is now a music producer known as Japhna Gold—couldn't resist their callings.
It wasn't easy for Ragu to convince her parents that music was the right path for her. She even continued working for Swiss International Air Lines until mid-2021. But she eventually quit, as having a full-time job while pursuing music became too much to handle. 
Fortunately, her parents have since come around to her passion for music, and Ragu's debut album, damnshestamil, became a collaboration among the whole family. She worked closely with her brother throughout the entire process; it was his suggestion to incorporate Tamil words and influences into the project.
When she was recognized on BBC's Sound of 2022 list, she explained how her parents got involved. "My father is also musically talented and did backing vocals," she said. "My mum also wrote the last song on my mixtape, so it became a family song." Her parents were likely persuaded by the success of Ragu's first single, "Good Love 2.0," which was inspired by their love story.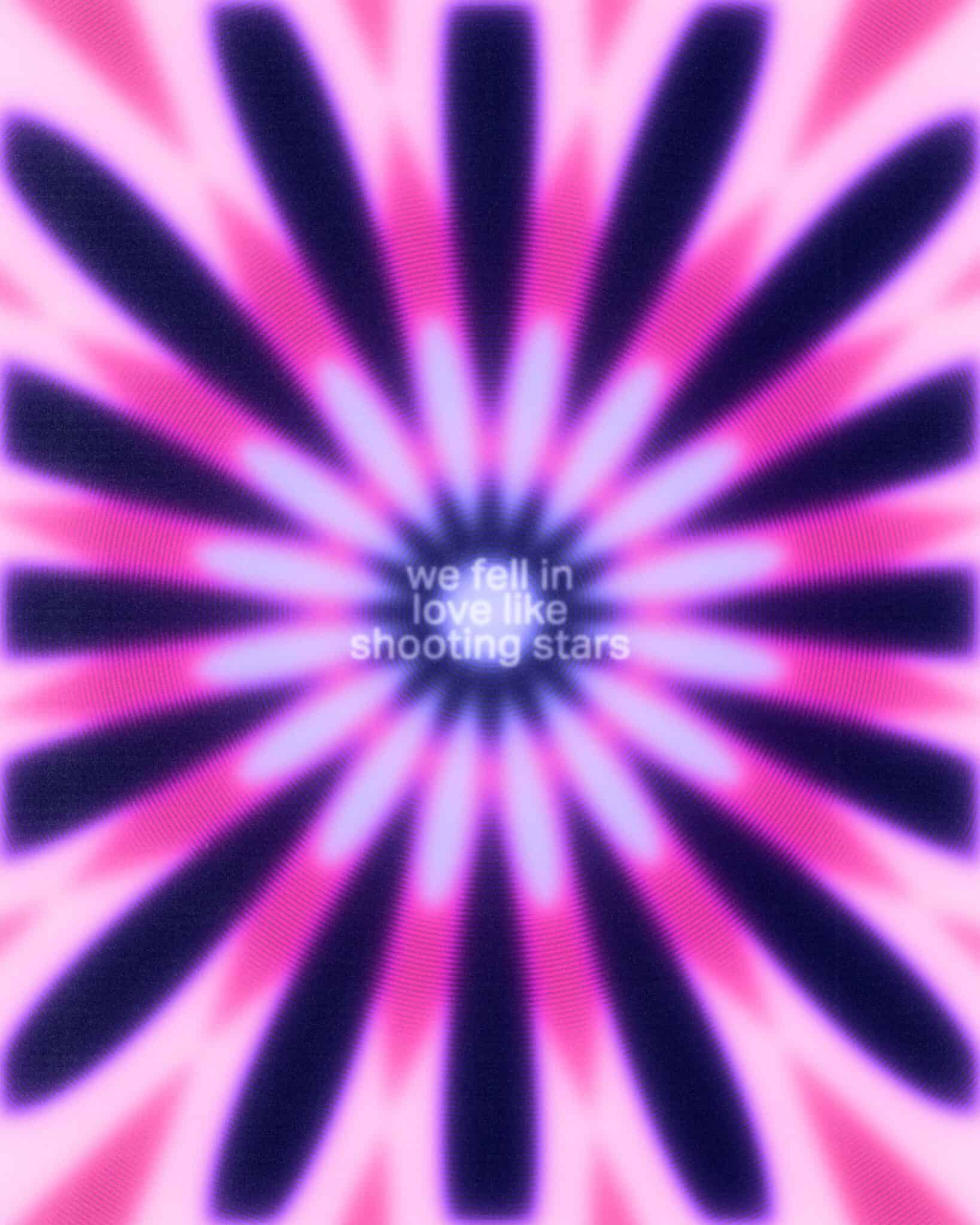 Ragu and her brother have named their unique sound "Raguwavy." In an interview with Tamil Guardian,  she describes this new genre: "It's not just R&B, it's not just soul. It's a mixture of everything—of the Western and South Asian culture. This is who I am as well." 
As the artist grows in popularity, it's important for her to infuse her Tamil heritage into everything she does. While you can hear the influences of her idols—including Alicia Keys, Stevie Wonder, and Lauryn Hill—the final outcome is something you've never heard before. She incorporates Tamil words, samples from Kollywood films, and South Asian folk songs to create music that connects to her culture and puts it into the mainstream.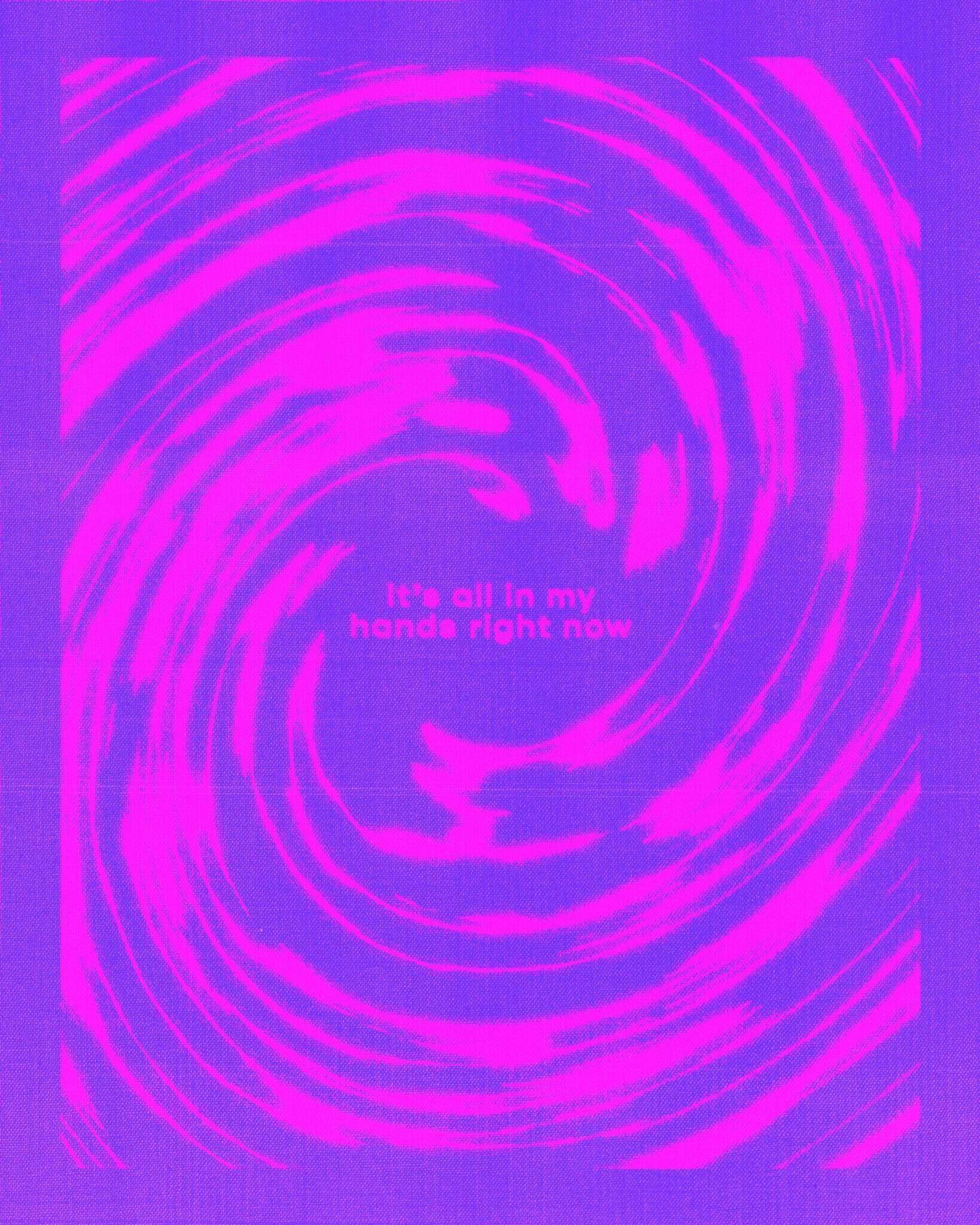 If you need new music to groove to, Priya Ragu is the perfect choice. Her songs will fit perfectly into your soul or R&B playlists while bringing an unforgettable Tamil influence that will leave you craving more. Find out about upcoming shows by subscribing to her mailing list, or follow her on Instagram or Twitter to stay updated on new releases. And don't forget to stream damnshestamil.
Published on December 1, 2022
Words and art by Ryan Quan
Ryan Quan is the Social Media Editor for JoySauce. This queer, half-Chinese, half-Filipino writer and graphic designer loves everything related to music, creative nonfiction, and art. Based in Brooklyn, he spends most of his time dancing to hyperpop and accidentally falling asleep on the subway. Follow him on Instagram at @ryanquans.