Musical Artist of the Month: This monthly column is JoySauce social media editor Ryan Quan's attempt at getting you to love these underrated and under appreciated AA+PI artists as much as he does. The series will combine fun facts, conceptual graphic work Ryan's created as an ode to his favorite lyrics, and a few of each musician's songs, to give you a crash course on these talented rising stars. 
---
Before becoming Ginger Root, singer-songwriter, producer, and multi-instrumentalist Cameron Lew was part of the Huntington Beach-based band Van Stock. But in 2016, he created a few songs that didn't quite match the group's existing sound. So he adopted a new name, turned the songs into an album, and Ginger Root was born.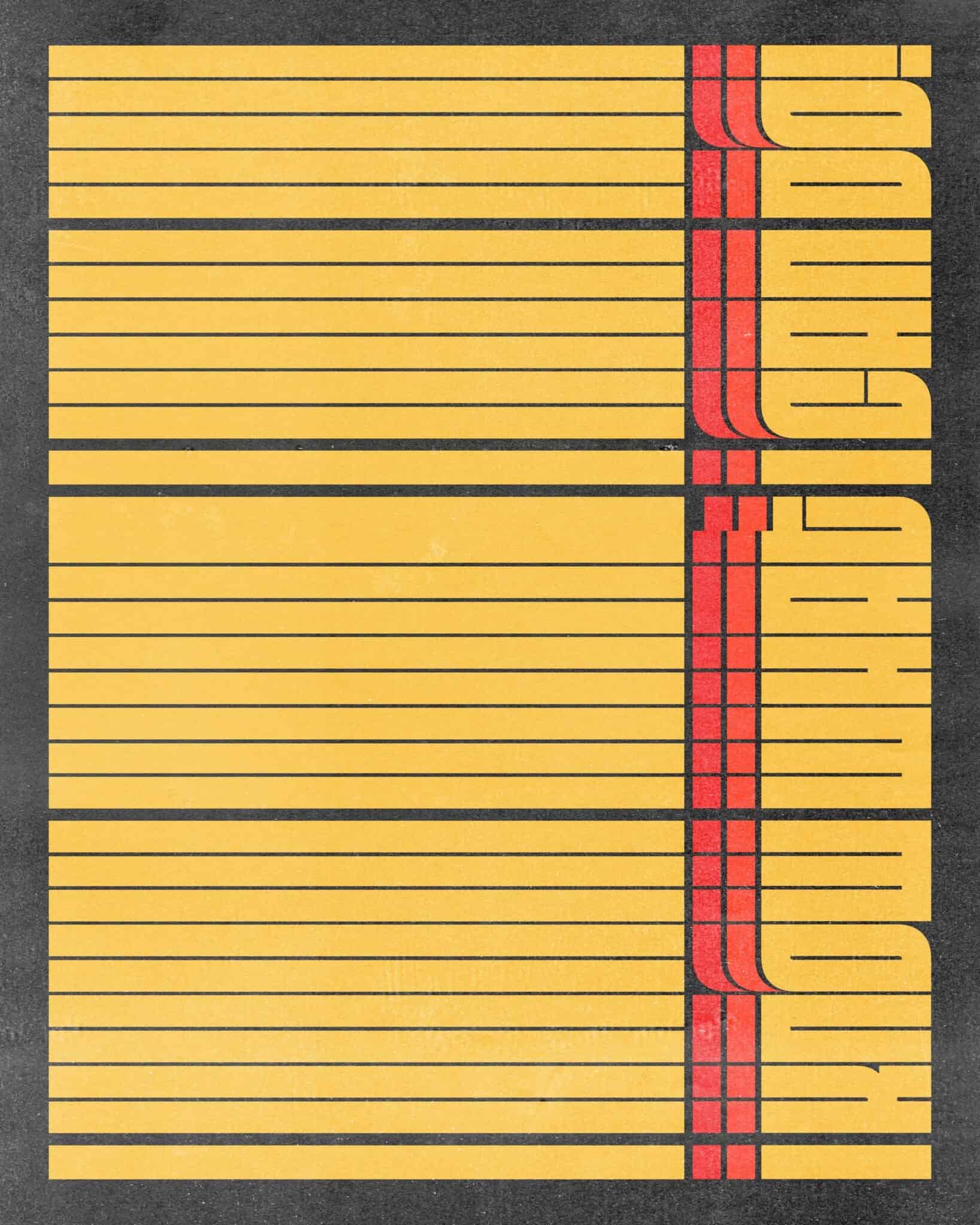 Lew describes Ginger Root as "aggressive elevator soul" and has cited Vulfpeck, Toro Y Moi, Metronomy, and Kero Kero Bonito as major inspirations for his sound. The name "Ginger Root" even comes from one of Vulfpeck's concerts, when bandleader Jack Stratton ad libbed a rant about ginger root during a live performance of "It Gets Funkier," and Lew couldn't get it out of his head.
But Ginger Root isn't just a mashup of other bands. Lew also pays homage to Japanese city pop, Stax (a type of southern soul music), and Philly soul, creating a unique blend of modern and classic that you can't find anywhere else.
In an interview with NPR, Lew explained the layers upon layers to his music: "I'm basically just making my own interpretation of a remix of Japanese music that was interpreting American music from the '70s." Whether you understood that or not, just know that Ginger Root is living proof that you can be inspired by anything and everything and still create something entirely new.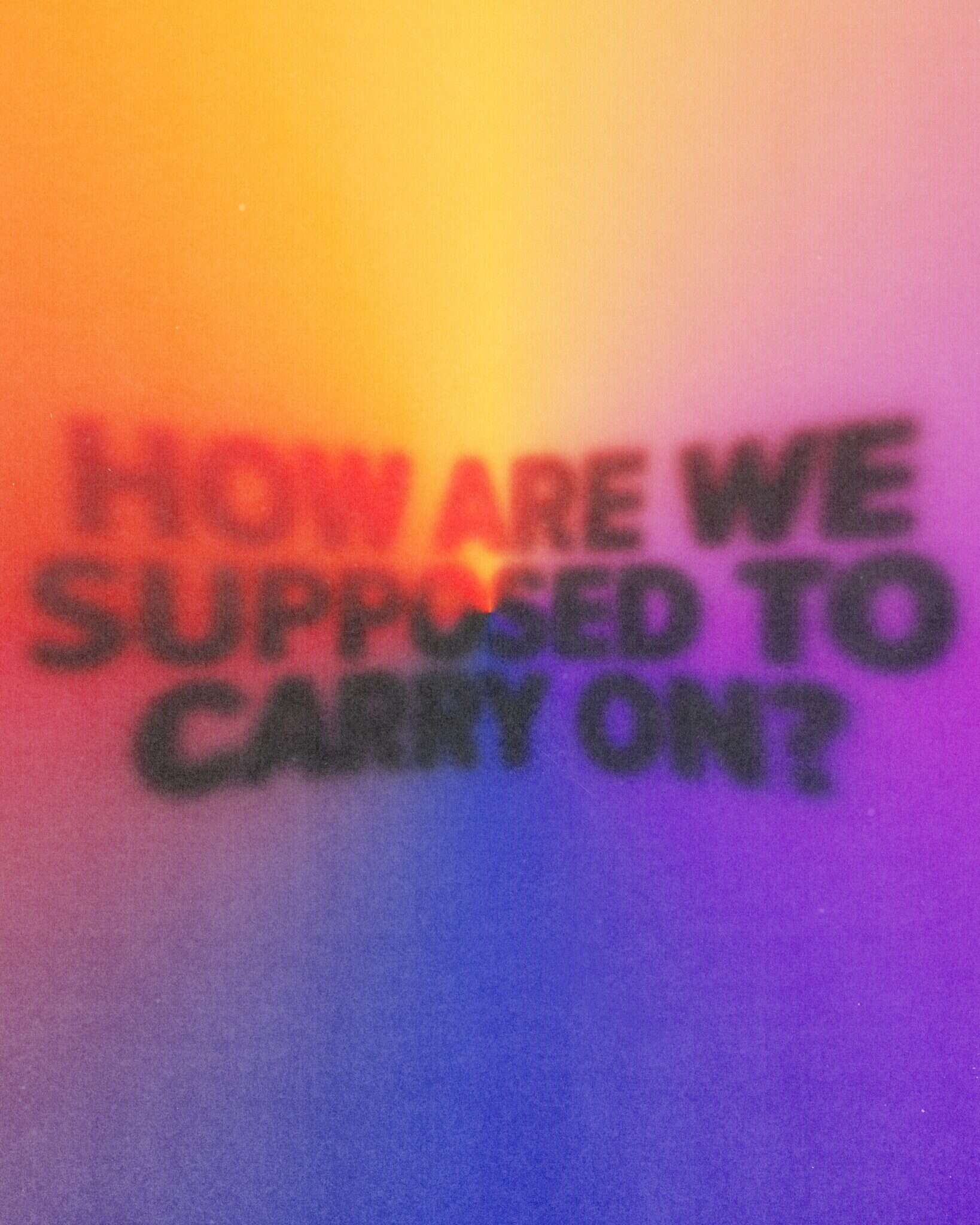 Despite being heavily inspired by Japanese pop of the '70s and '80s, Lew isn't Japanese himself; he's actually Chinese American. But he has developed a deep appreciation for the language and rich history associated with the music. Lew has referred to Ginger Root as his love letter to the culture.
"In the United States, people born in Korea, China, and Japan are all called Asian Americans. That's why I'm interested in songs from other Asian countries of the same era," Lew explained in an interview with The Dong-a Ilbo. "My music is seemed affected [sic] by Japanese culture, but in its base, it reflects my struggle as an Asian American."
Lew's personal experiences are at the core of Ginger Root, serving as inspiration for his lyrics and album titles. His second album, Mahjong Room, was named after the room in his great-grandmother's house that was dedicated to playing mahjong. And in a video performance for Goodhertz, Inc., Lew revealed that the album's title track is about how that room stopped being used and became a storage space over time.
Ginger Root's latest EP, Nisemono—which roughly translates to fake or fraud—deals with the concept of imposter syndrome, a seemingly common phenomenon amongst Asian Americans.
The entire EP is based on the premise that Ginger Root was asked to write and produce songs for Kimiko Takeguchi, an up-and-coming Japanese idol during the year 1983. But before making her American debut, Kimiko quits under the pressure, leaving her flustered manager to deal with the consequences. Ginger Root is asked to take Kimiko's place since he already knows her songs, and he agrees, stepping into a spotlight that was never meant for him.
Lew brings this story to life through his music videos, which he directs and edits himself. Each video has a clear aesthetic and vision, drawing you into the world of Ginger Root. And these visuals don't just showcase Lew's editing and production skills; they also reveal his talent as a storyteller. When watching these music videos, you'll forget that you're not actually in Japan in 1983, but rather at home or on the subway or in a cafe.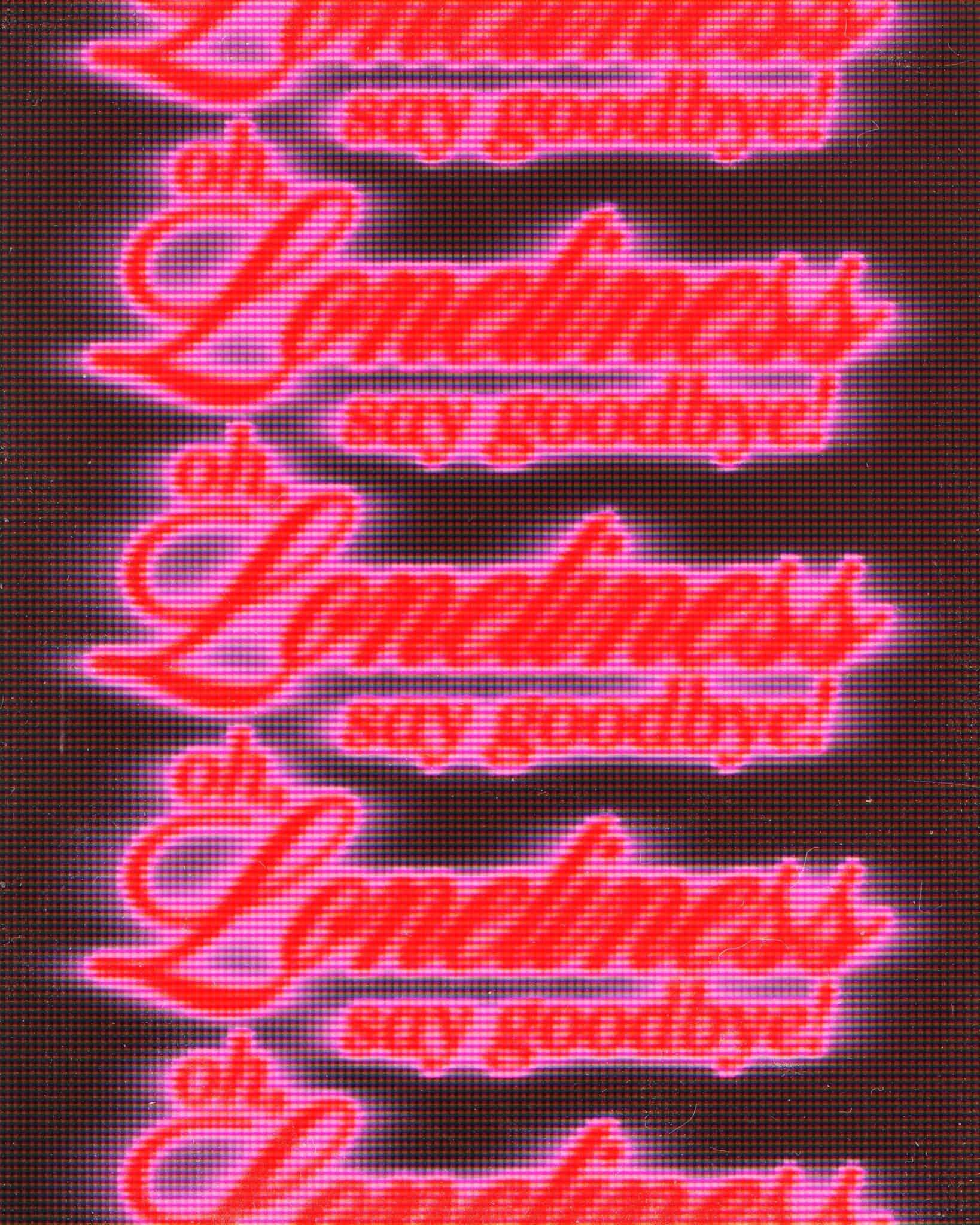 Whether you need some upbeat elevator music to groove to or wanna take a quick trip to Japan, Ginger Root is the solution! Everything about the Ginger Root experience—from the mellow but captivating beats to the vibrant music videos—will cleanse your palate, giving you a fresh perspective on life.
Published on April 11, 2023
Ryan Quan is the Social Media Editor for JoySauce. This queer, half-Chinese, half-Filipino writer and graphic designer loves everything related to music, creative nonfiction, and art. Based in Brooklyn, he spends most of his time dancing to hyperpop and accidentally falling asleep on the subway. Follow him on Instagram at @ryanquans.