Musical Artist of the Month: This monthly column is JoySauce social media editor Ryan Quan's attempt at getting you to love these underrated and under appreciated AA+PI artists as much as he does. The series will combine fun facts, conceptual graphic work Ryan's created as an ode to his favorite lyrics, and a few of each musician's songs, to give you a crash course on these talented rising stars. 
---
We all know the Yeah Yeah Yeahs. They dominated the 2000s, influencing an entire generation. I have vivid memories of listening to their music on the radio and playing some of their songs on the Rock Band video game throughout elementary and middle school. Although the band went on hiatus for several years, they released Cool It Down—their fifth studio album—in September 2022. To honor the return of the Y.Y.Y.s, let's take a deep dive into their music and the impact they've had on the industry.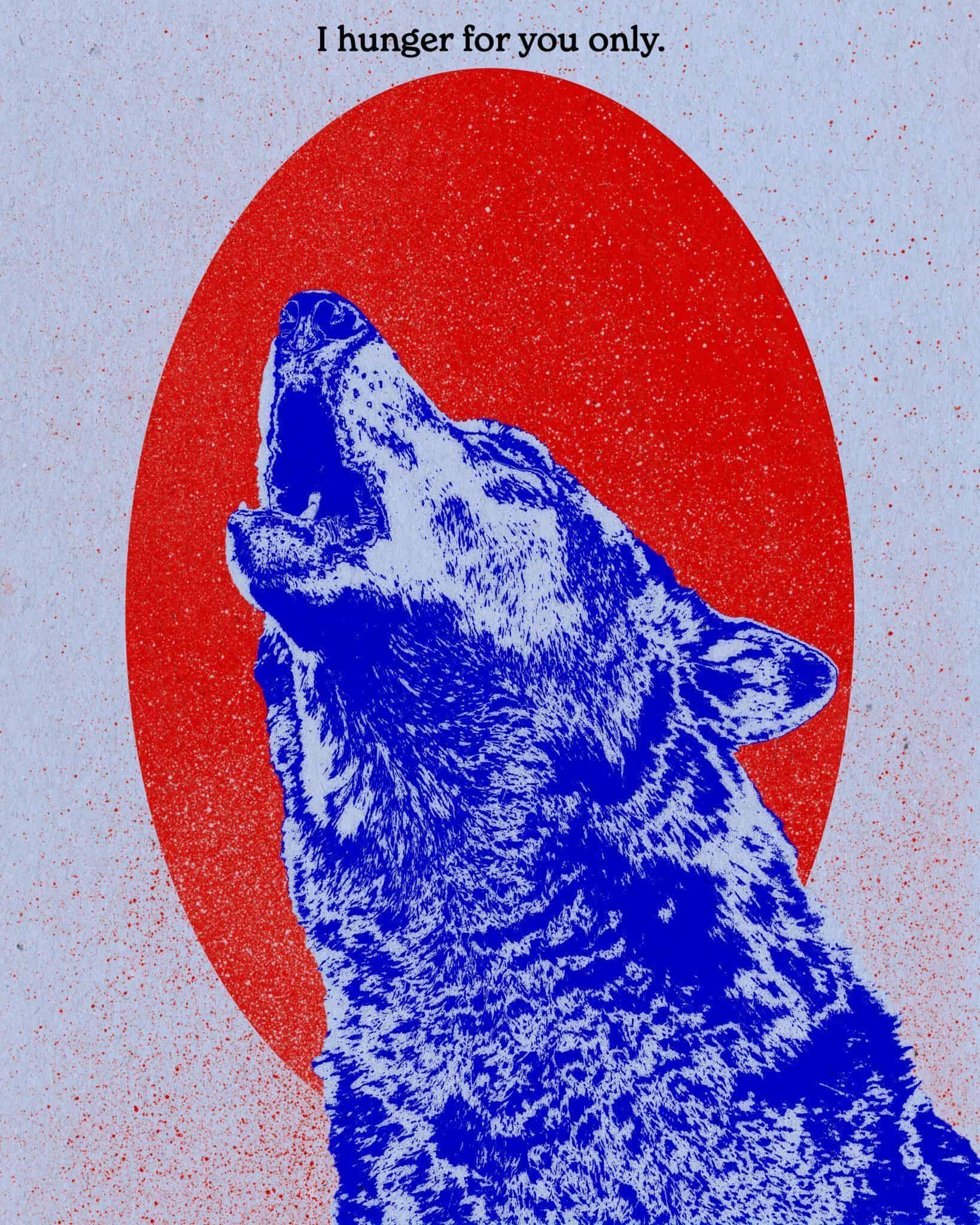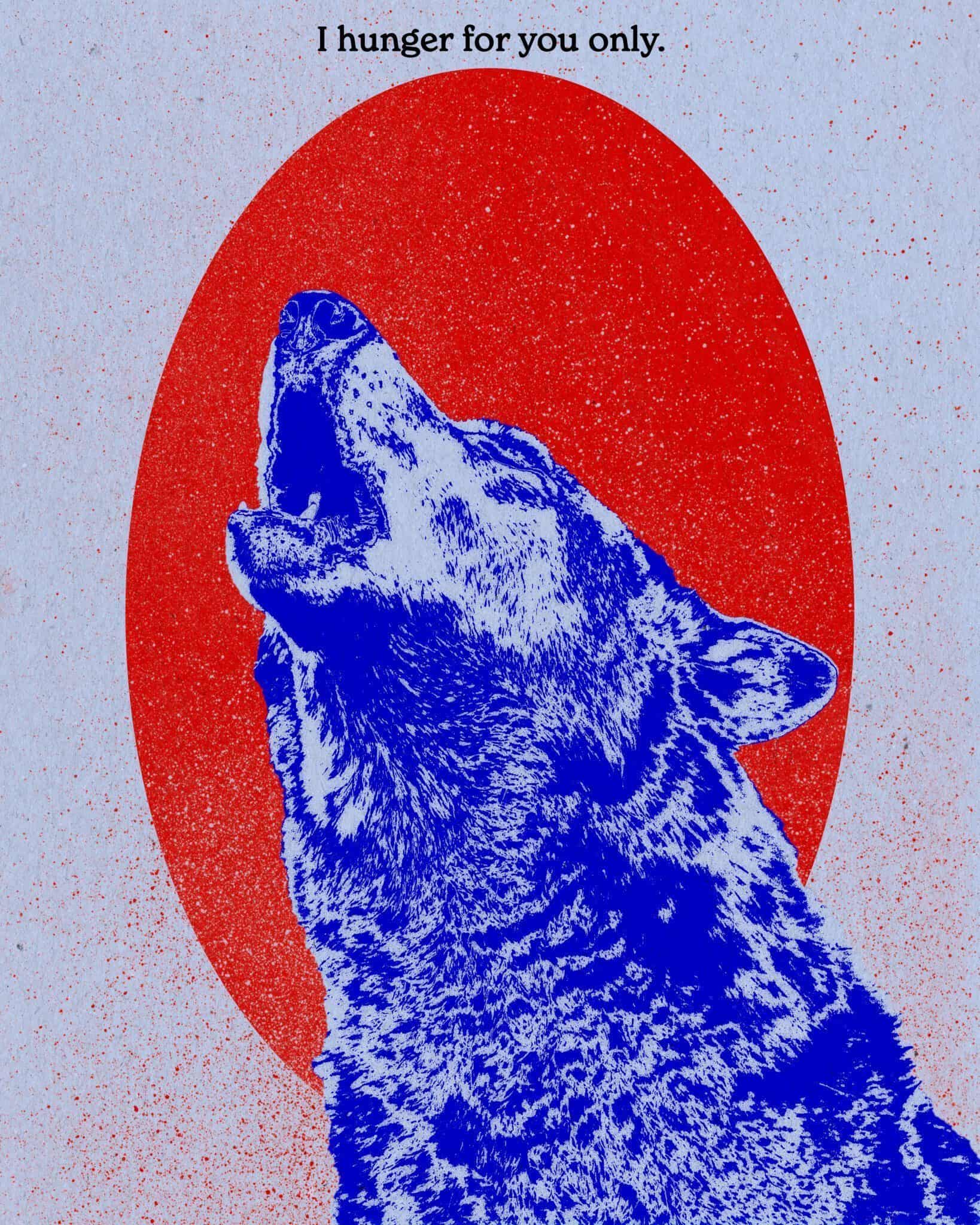 The Yeah Yeah Yeahs originally formed in 2000 by Karen O, Nick Zinner, and Brian Chase, and it wasn't long before they gained an international audience. In 2002, they toured the United States with Girls Against Boys and traveled around Europe with The Jon Spencer Blues Explosion. They also performed at South by Southwest.
In 2003, they released their debut album, Fever to Tell, which catapulted them into the spotlight. The record was named the fifth best album of the 2000s by NME. And the third single from the album, "Maps," quickly became a hit. It was ranked as the 7th best song of the 2000s by Rolling Stone, and Pitchfork listed it at number six of their top 200 songs of the decade. Its music video played frequently on MTV, and the band performed at the 2004 MTV Movie Awards. 
The song has since been covered, sampled, and referenced endlessly. It inspired Kelly Clarkson's "Since U Been Gone," which follows a similar structure while incorporating a pop perspective. In 2016, Beyoncé released Lemonade, and the Yeah Yeah Yeahs were credited on the second track, "Hold Up," for the shared lyrics: "They don't love you like I love you."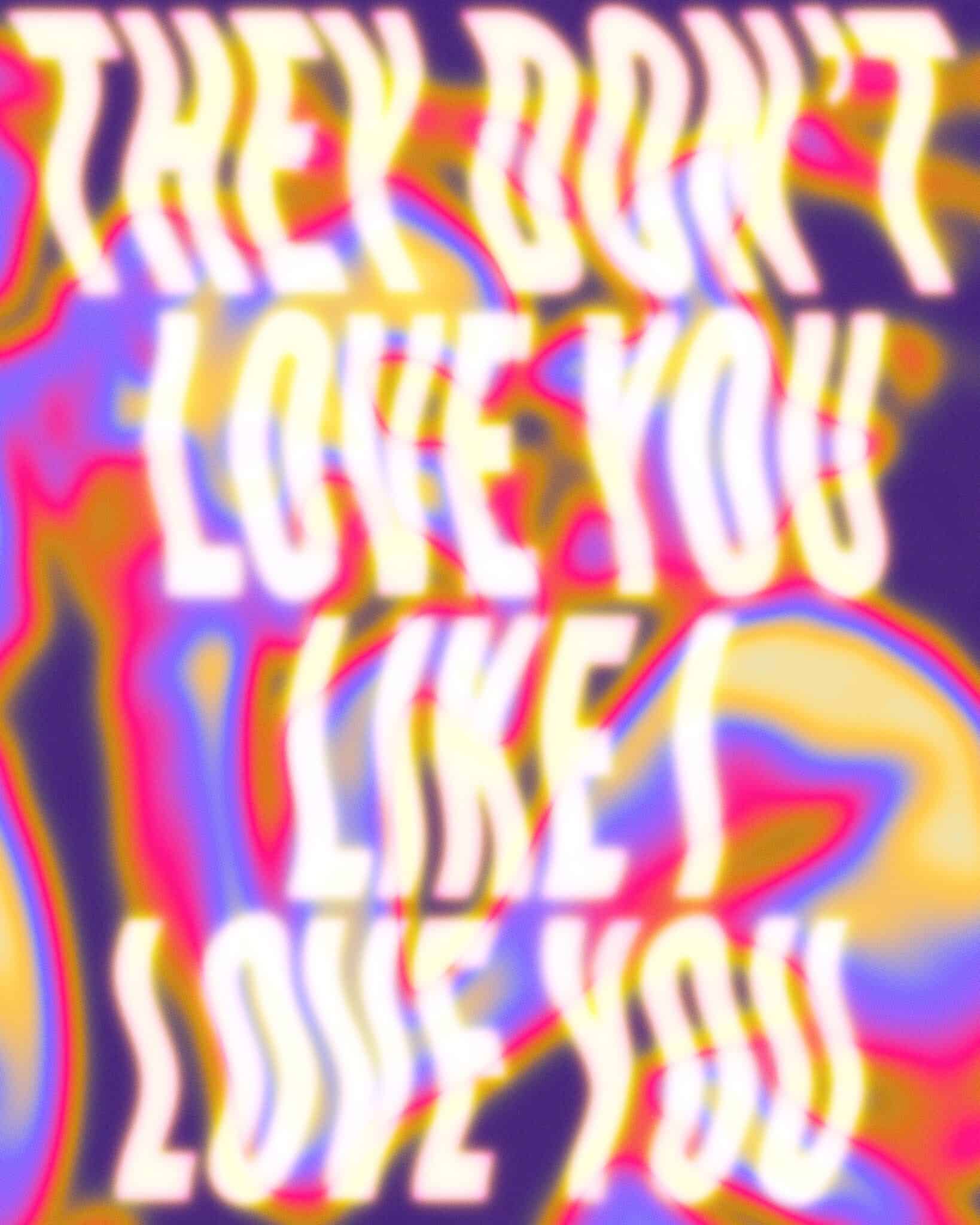 Their next three albums, Show Your Bones, It's Blitz!, and Mosquito, all received positive reviews. Some highlights from these records include: "Zero" being named the best song of 2009 by both NME and Spin, a "Thriller" by Michael Jackson and "Heads Will Roll" mashup featuring on Glee in 2011, and Spike Jonze directing the "Y Control" music video.
The band was doing well; they had created four successful albums and were one of the top indie rock bands of the time. However, in 2013, they decided to take a break. Frontwoman Karen O mentioned in an interview with NME that the band needed "to wait to get the urge, get that itch" to make more music. And it wasn't until 2021 that they would feel that itch again.
Cool It Down is the Yeah Yeah Yeahs' first record in nine years, and it doesn't disappoint. It takes the band's most iconic elements—intoxicating beats, catchy repetitions, and Karen O's haunting vocals—and adds a modern twist without straying too far from the original sound. 
The album embraces nostalgia, but it doesn't feel like it's trying too hard to recreate a time long-gone. Instead, it takes the world as it is today and tries to make it a better place. The first single, "Spitting Off the Edge of the World," deals with the ongoing climate crisis. 
"I see the younger generations staring down this threat, and they're standing on the edge of a precipice, confronting what's coming with anger and defiance," Karen O said in a press release about the album. "It's galvanizing, and there's hope there." The Yeah Yeah Yeahs donated $1 of each pre-order of their vinyl to ClientEarth, an environmental law charity.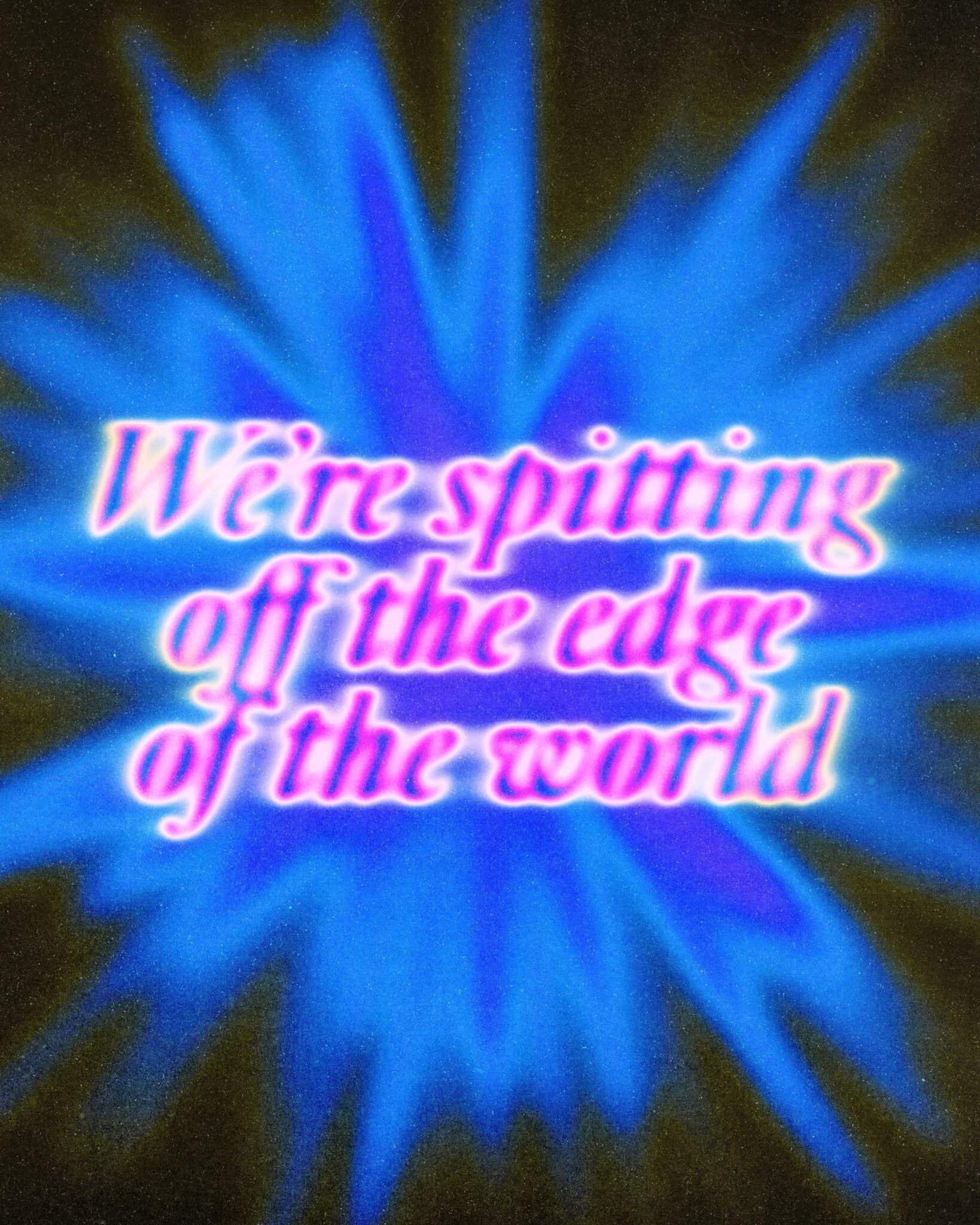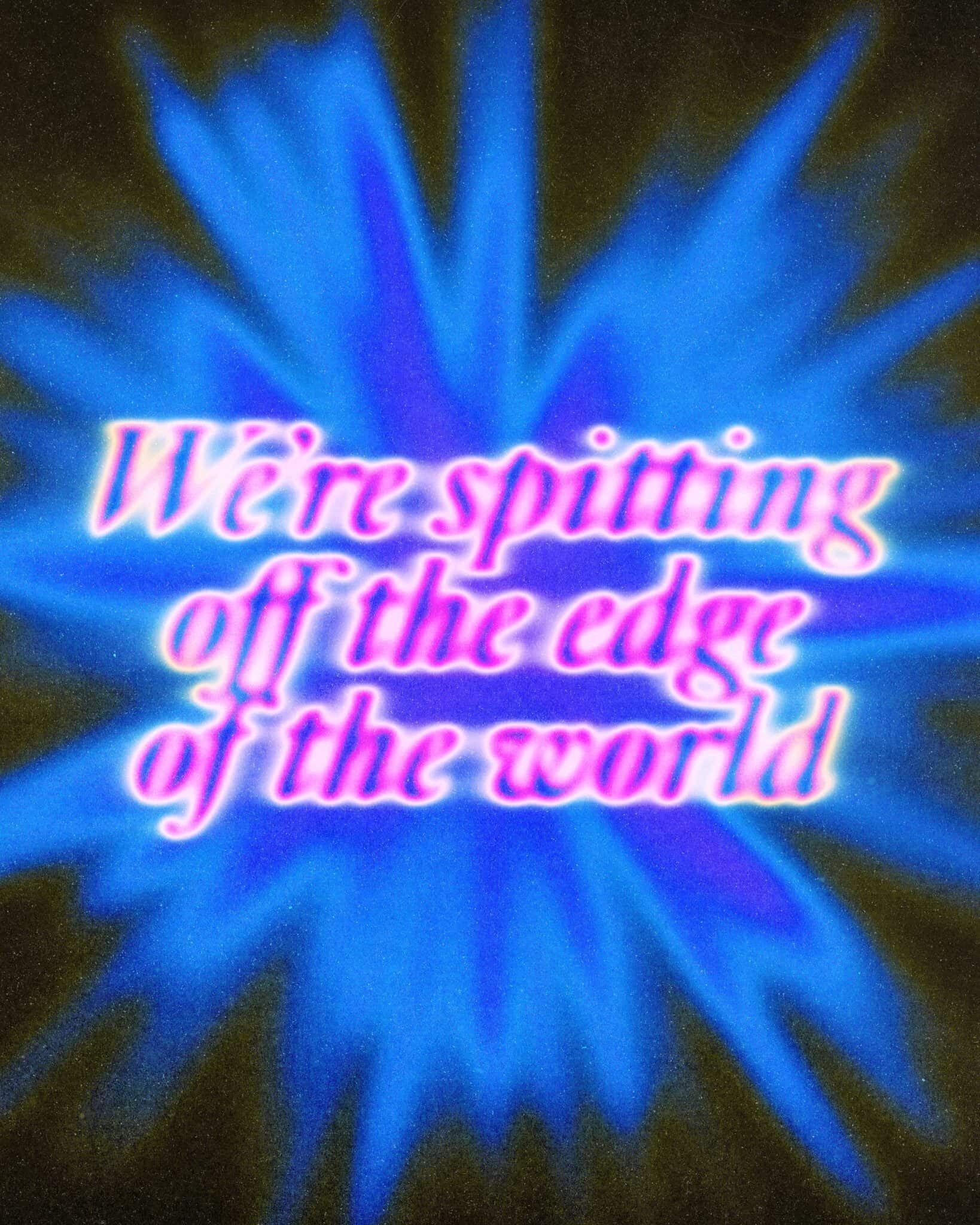 Since the comeback, Karen O has also been more vocal about her biracial identity. I personally didn't know that she was a mixed Asian woman until this year. But this fact makes the band's success throughout the 2000s even more impressive. The music industry, especially the rock scene, was—and frankly, still is—dominated by white men. 
In an article for Interview magazine, Karen O spoke with Michelle Zauner, the head of Japanese Breakfast and author of Crying in H Mart, about being Asian women in the industry. And in October 2022, the Yeah Yeah Yeahs, Japanese Breakfast, and the Linda Lindas—three bands led by mixed Asian women—performed together at Forest Hills Stadium in Queens, making rock history. 
Whether you're a long-time fan of the Yeah Yeah Yeahs or were just introduced to them, I hope you learned something from this overview of their impact and much-welcomed comeback. I'm beyond excited to see how the band continues to evolve and what they might bring next.
Published on January 3, 2023
Ryan Quan is the Social Media Editor for JoySauce. This queer, half-Chinese, half-Filipino writer and graphic designer loves everything related to music, creative nonfiction, and art. Based in Brooklyn, he spends most of his time dancing to hyperpop and accidentally falling asleep on the subway. Follow him on Instagram at @ryanquans.